Mornings are usually busy and everyone hurriedly gets ready to reach the office or college on time. So, most people avoid eating breakfast fearing that they'll end up running late. Besides, some people do not prefer eating the first meal of the day in the morning. However, health experts disagree with this habit and say that breakfasts should be heavy and full of nutrients to help you power through the day.
Break the fast
A healthy meal in the morning would supply the body with enough energy and nutrients. Eating healthy breakfast is a must to ensure proper physical growth in kids. It is the first meal that you eat after fasting for over eight hours, while sleeping at night. After dinner, you do not eat anything at least for the next ten hours. So, what you eat in the morning should be extremely nourishing.
Healthy diet
New energy is created every morning as you eat a filling breakfast. Skipping breakfast could result in many health issues. Eating nutrient rich and wholesome breakfast is essential to keep lifestyle diseases away. Type 2 diabetes, heart diseases and high blood pressure are some of the diseases that could affect you if you regularly skip breakfast. The meal in the morning helps in bringing the blood sugar levels back to normal.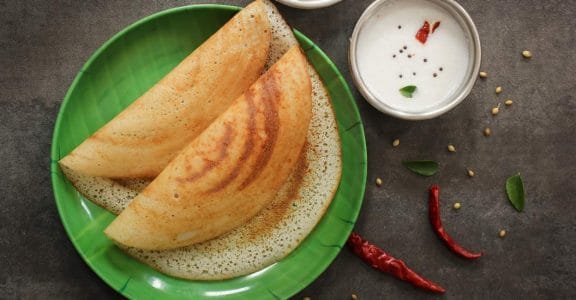 Obesity is another side effect of skipping breakfast. Body weight could increase by up to 30% by avoiding breakfast. Besides, obesity is the main reason for type 2 diabetes in most patients. The chances for heart related issues are meagre in those who regularly eat healthy breakfast. Skipping breakfast is the main reason for heart related issues in around 27% people who are above twenty five. When you avoid breakfast you tend to over eat the next meal. This would result in fat deposition and obesity. So, it is important to eat the rest of the meals minimally and at regular intervals.
What to eat
The breakfast should be contain food items that nourish your body and provide you with nutrients and energy. Idli, dosa and puttu are some of the healthy options from Kerala cuisine. You could eat these with a small bowl of vegetables and some fruits. It is better to avoid meat dishes in the morning. Breakfast shouldn't contain baked and fried snacks, desserts, soft drinks and artificial sweeteners. Consult an expert to determine the amount of fruits that you should consume in the morning.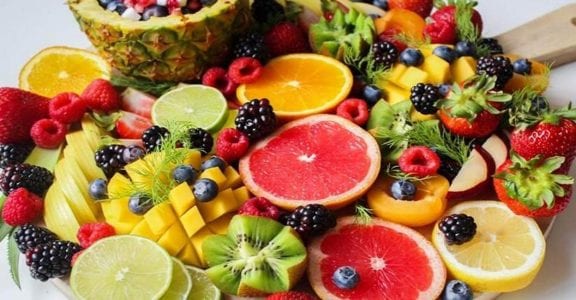 It is better to eat breakfast within one hour after waking up. Besides, enjoying the first meal of the day with your family would help in strengthening the familial bonds.  
link