Greek yogurt, oats and fresh raspberries come together quickly for an easy, healthy breakfast muffin.
Not a fan of raspberries? No problem. You can substitute any berry or finely diced apple in the muffins. Or for a special treat, swap the fruit for ½ cup of mini chocolate chips.
Pay special attention to Step 1. You want to make sure to soak the oats. If you don't, the batter will be too thin and the muffins will bake up flat.
Raspberry Oatmeal Muffins
1 cup oats old-fashioned or quick; NOT instant, uncooked
½ cup brown sugar, packed
1 cup raspberries fresh or frozen both work; do not defrost if frozen; tossed in 2 tablespoons of flour
1. In a medium-sized bowl, combine oats, brown sugar, Greek yogurt, oil and egg. Beat well, then set aside and let stand for 5 minutes if using quick-cooking oats or 10 minutes for old-fashioned oats.
2. While the oats are soaking, preheat the oven to 400 F and line a 12-cup muffin pan with liners.
3. Add flour, salt, baking power and baking soda to a small bowl. Mix well.
4. Add the dry ingredients to the bowl with the wet ingredients and us a spatula and stir just until combined. Do NOT overmix.
5. Now add the berries and fold them into the batter by stirring 2 to 3 times — no more.
6. Evenly divide the batter between 12 muffin cups. Bake at 400 F for 18 to 20 minutes. Cool in the pan for 5 minutes, then cool completely on a cooling rack.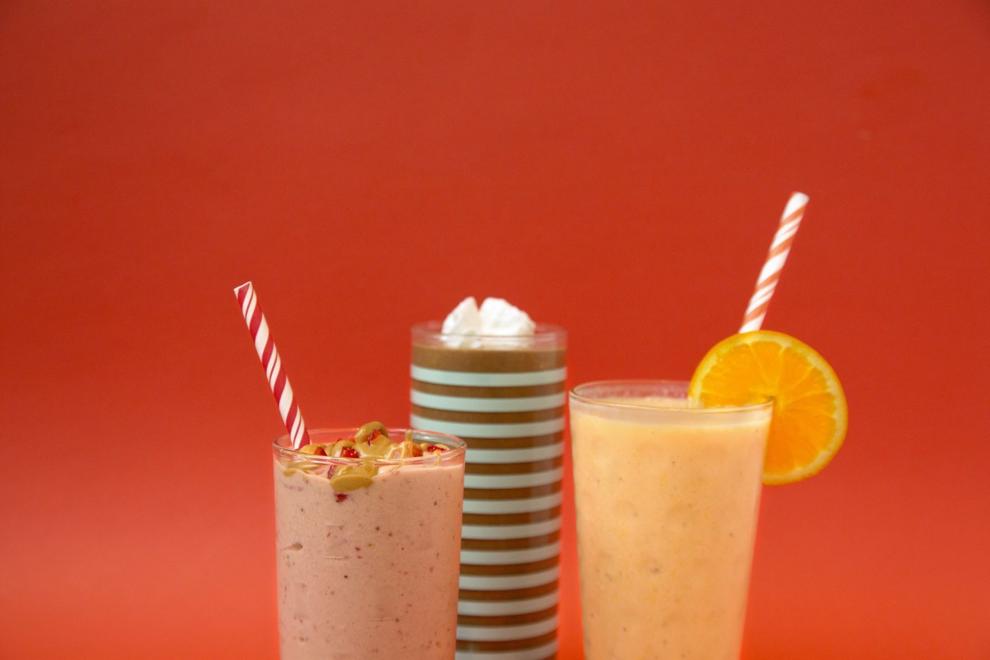 Smoothies are good any time time of day. But we especially like these for breakfast or an after-school snack.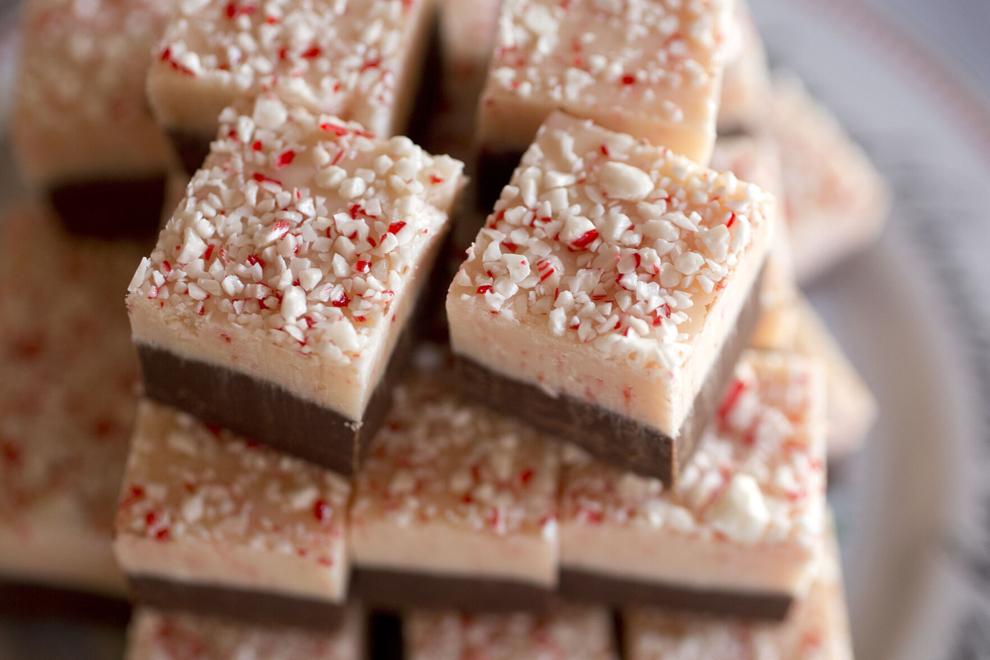 In 15 minutes, you can whip up some fudge that will be a tasty addition to a cookie tray or make a great edible Christmas gift.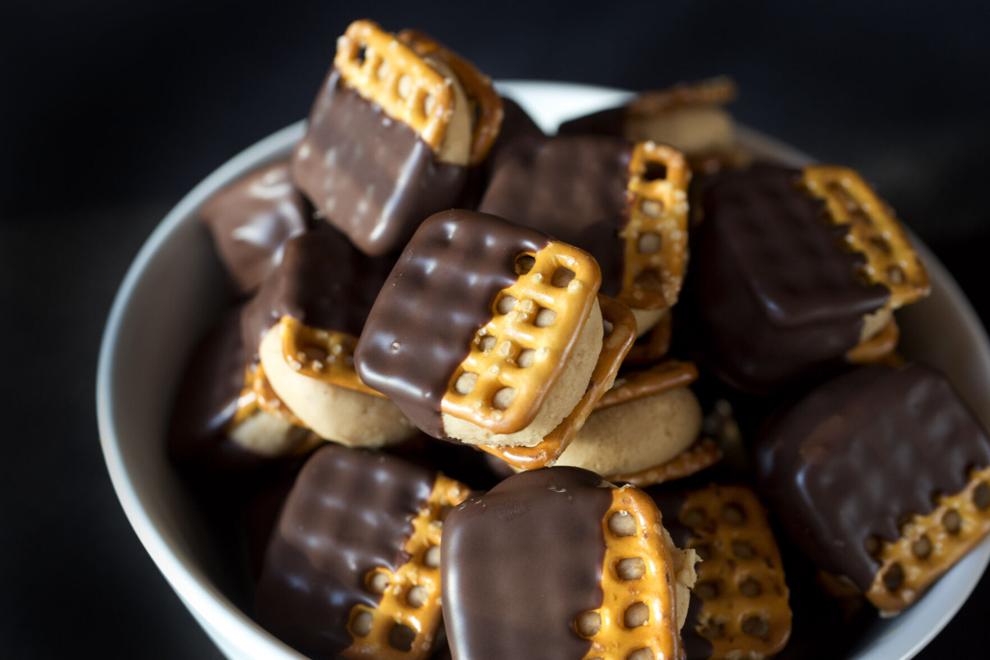 In Buckeye Bites, the sweet powdered sugar and peanut butter filling is balanced nicely with the salty pretzels and not-too-sweet chocolate.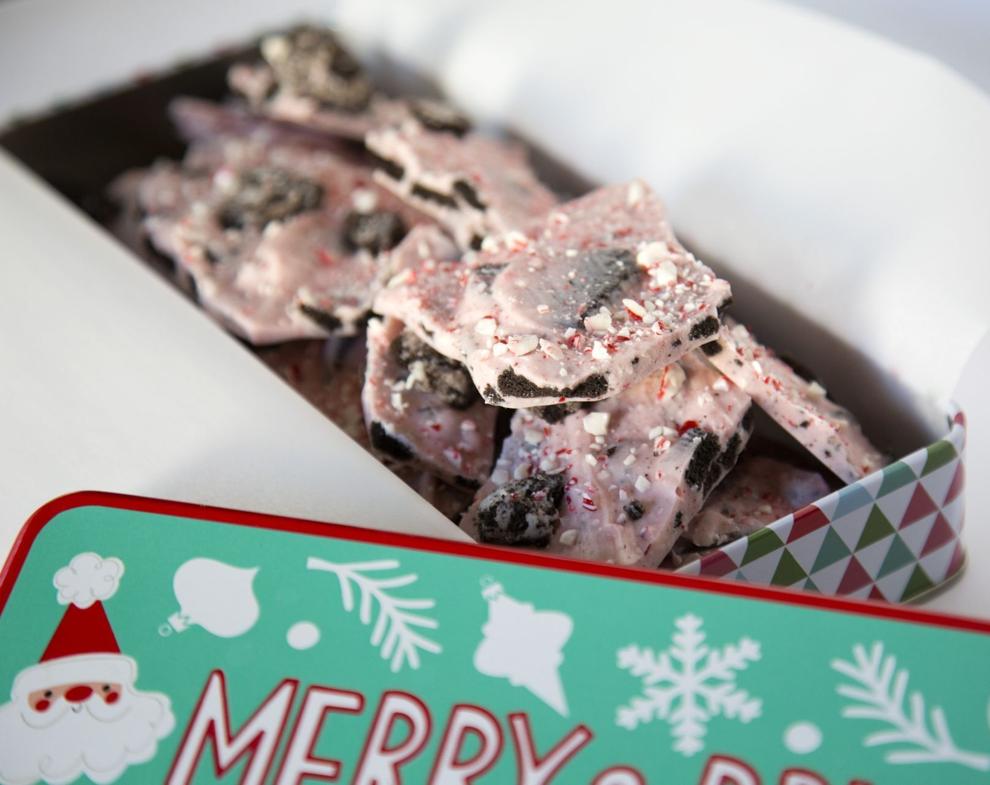 This combination of peppermint and chocolate is perfect for Christmas.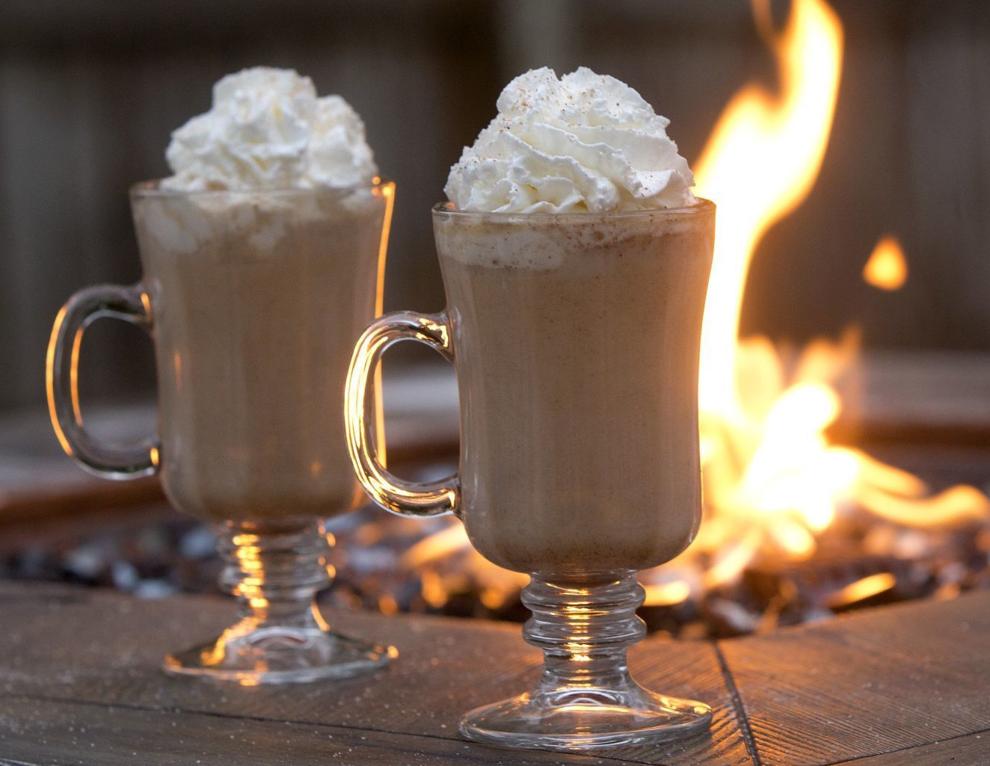 Love pumpkin spice, but not in your coffee? We've got the perfect substitute: hot chocolate spiked with pumpkin purée. Trust us; this is just the thing for an evening in front of the fire.
There are delicious ways to incorporate cranberries into both sweet and savory dishes for the holidays. Check out these recipes.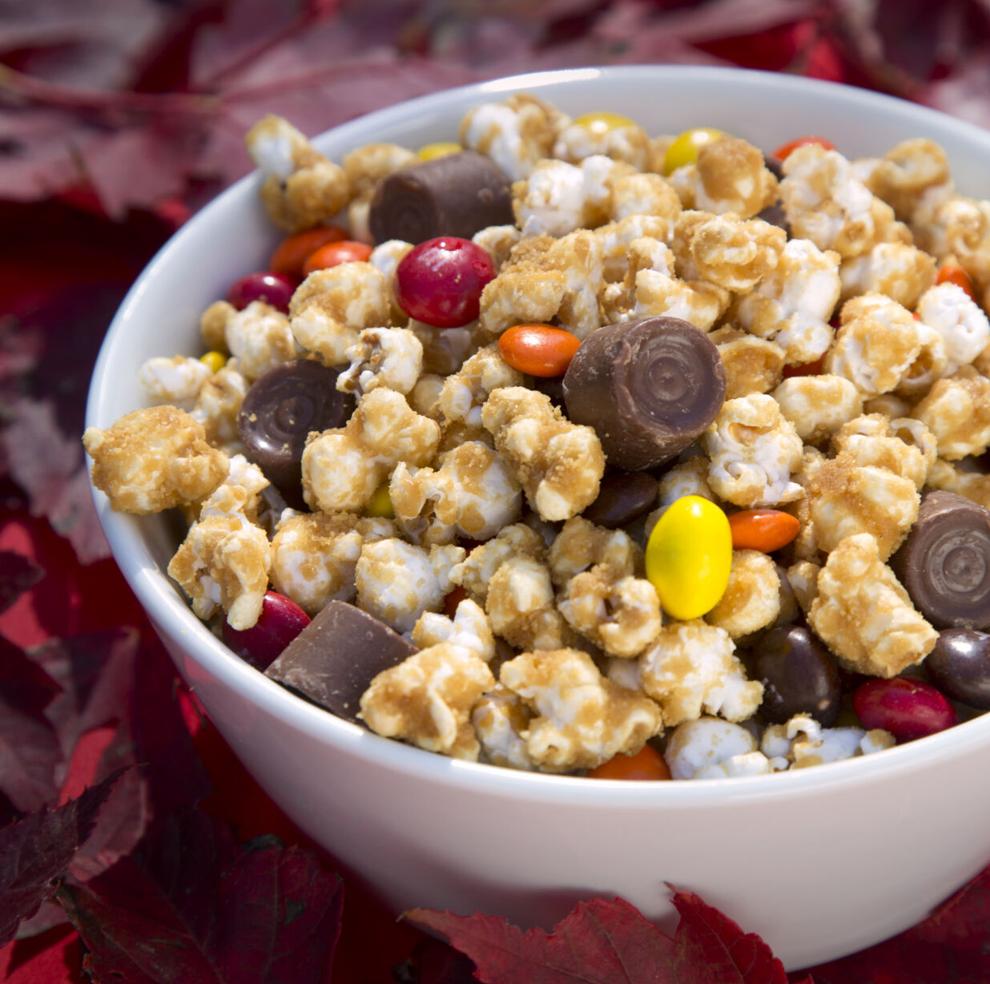 Fall Caramel Corn is a great treat for cozying up by the fireplace. It features salty popcorn, creamy caramel and sweet chocolate. So very del…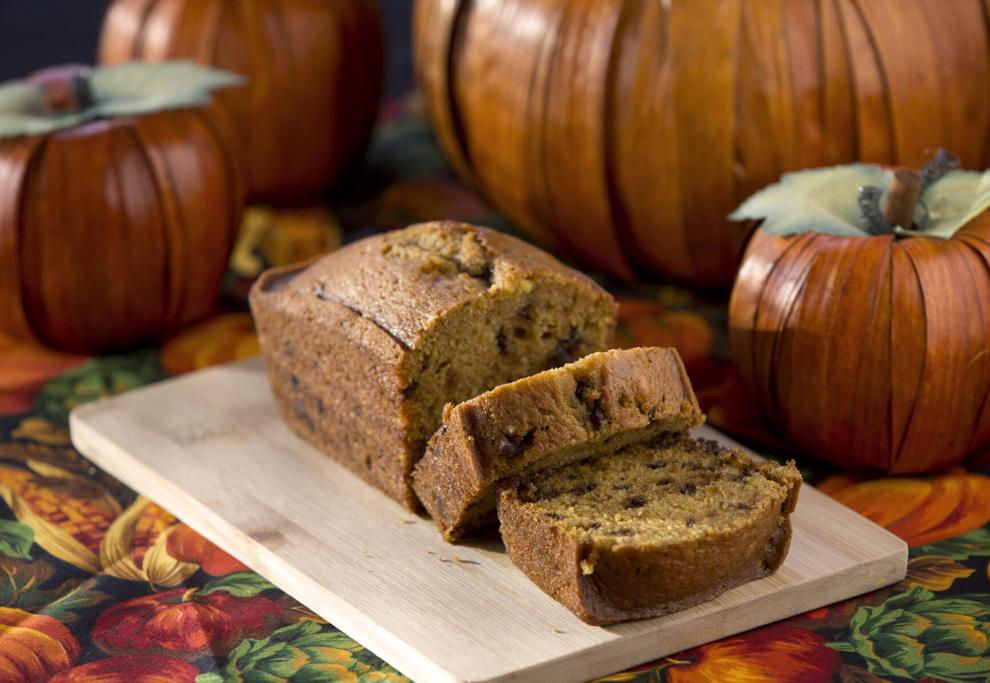 This quick bread is so simple to put together: two bowls, a little bit of stirring and then you can sit back and enjoy the scents of warm cinnamon and pumpkin filling your home as it bakes.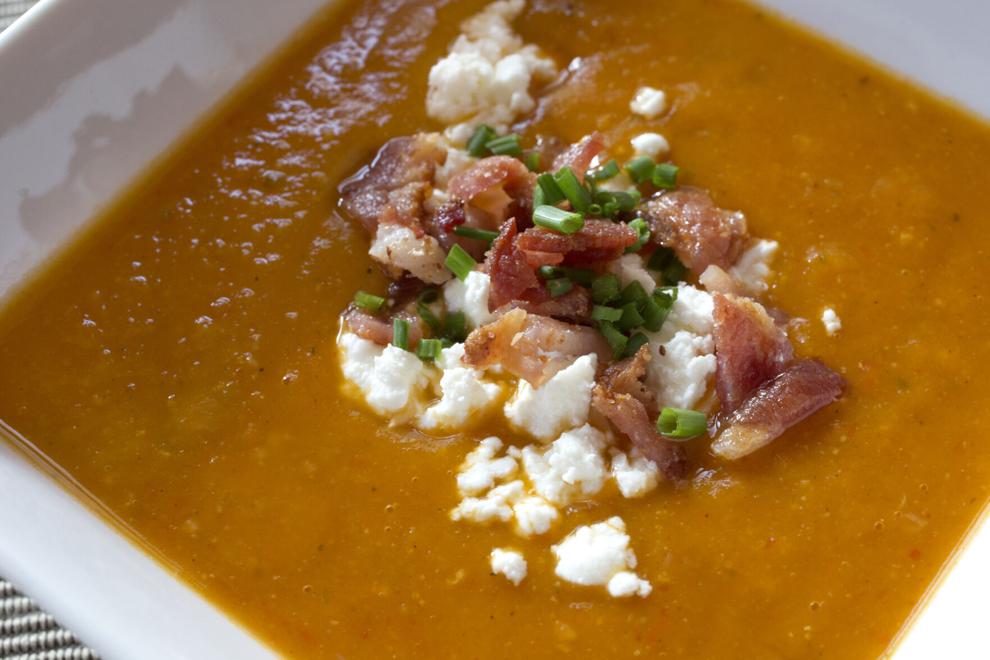 This time of year is perfect for making large batches of soup and freezing some for later. Many soups freeze well, but to maintain quality, there are a few dos and don'ts you should keep in mind.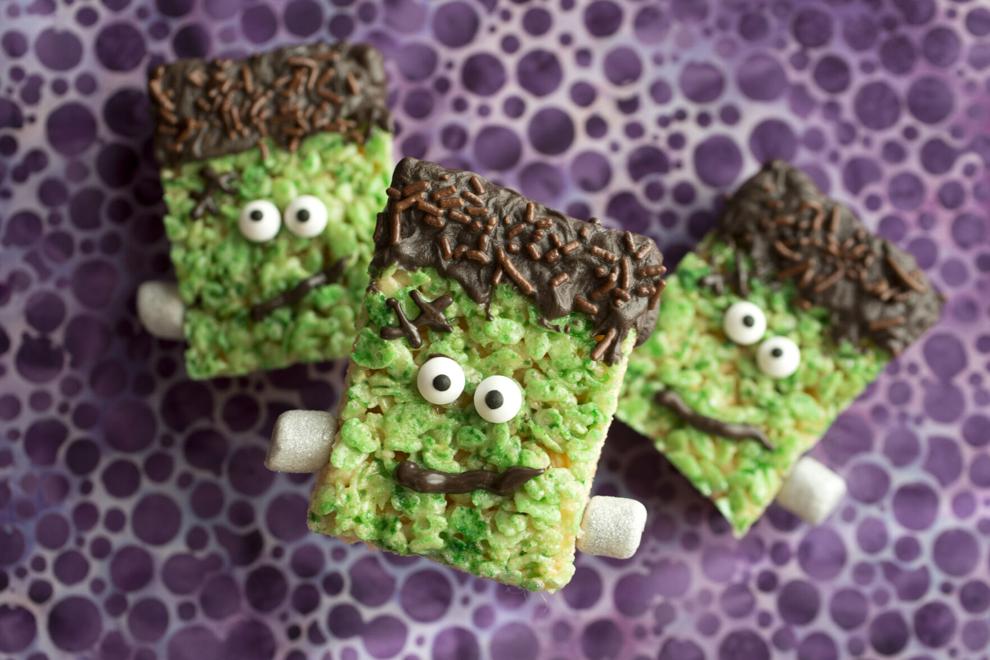 These are an easy-to-decorate Rice Krispies bar which are always a crowd favorite.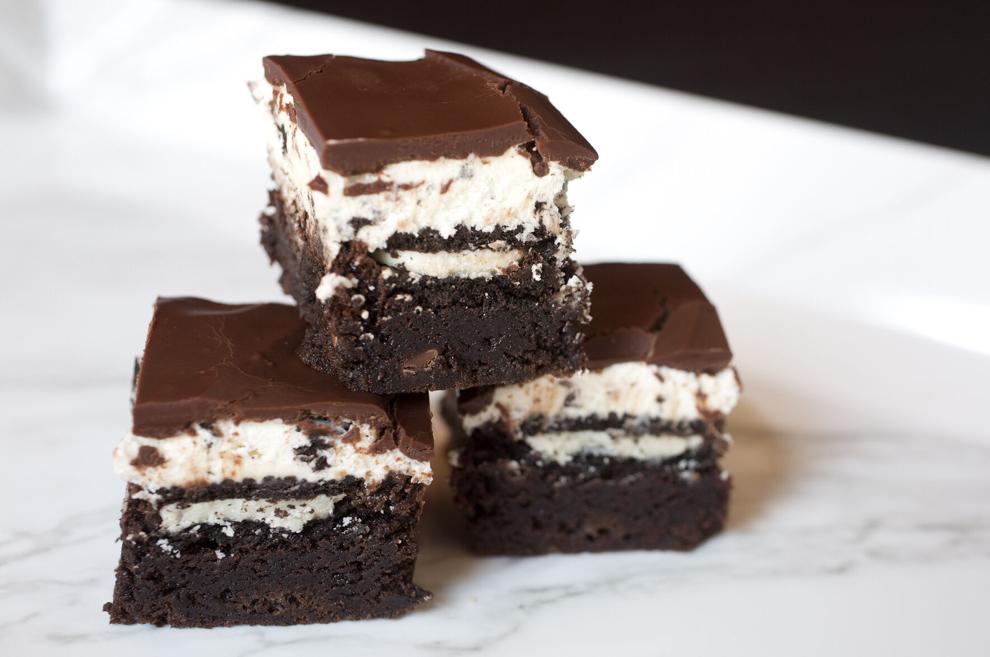 You best bring your sweet tooth when you give these decadent brownie treats a try.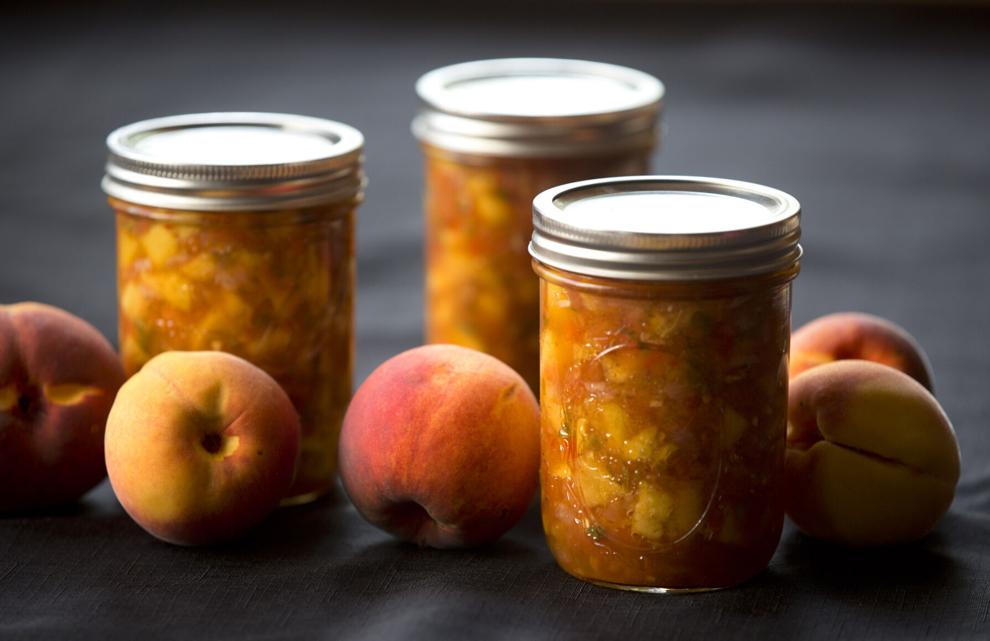 Peach salsa is a little less acidic than regular tomato salsa. Not only is it excellent as an appetizer with tortilla chips, it's also really good as a topping for fish or pork.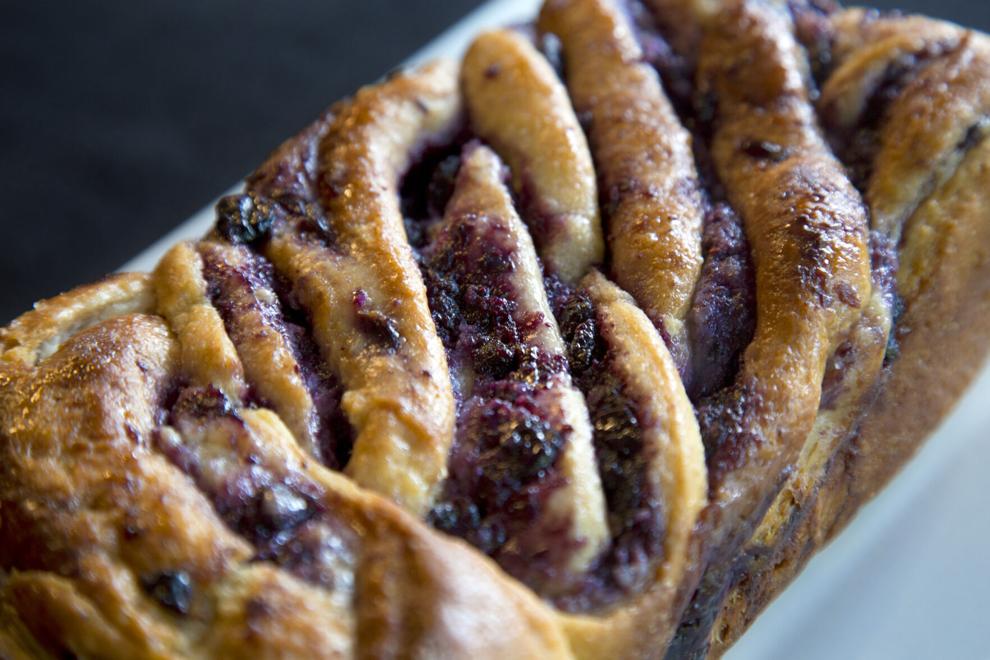 Just let the name sink in: Blueberry. Cream. Cheese. Babka. Hungry yet? Get this recipe and more at omahadines.com. Not a subscriber? Get 6 months of unlimited digital access today for only $1. Sign up at omaha.com/subscribe. Your taste buds will thank you for it.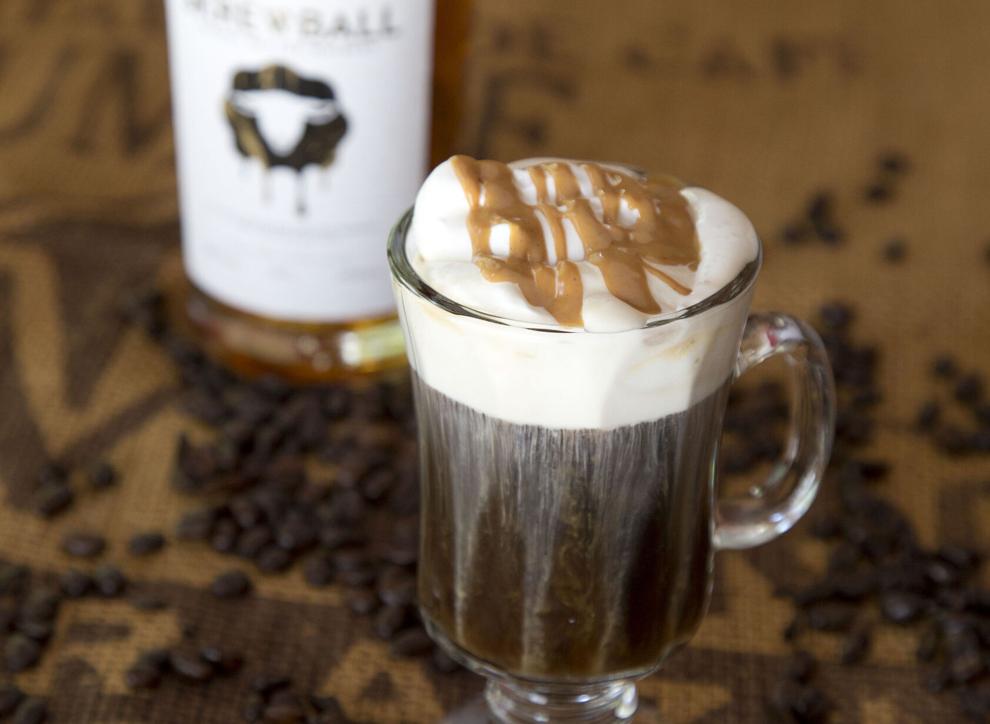 Peanut butter whiskey is not a traditional whiskey, but more of a sweetened and flavored liqueur with a whiskey base.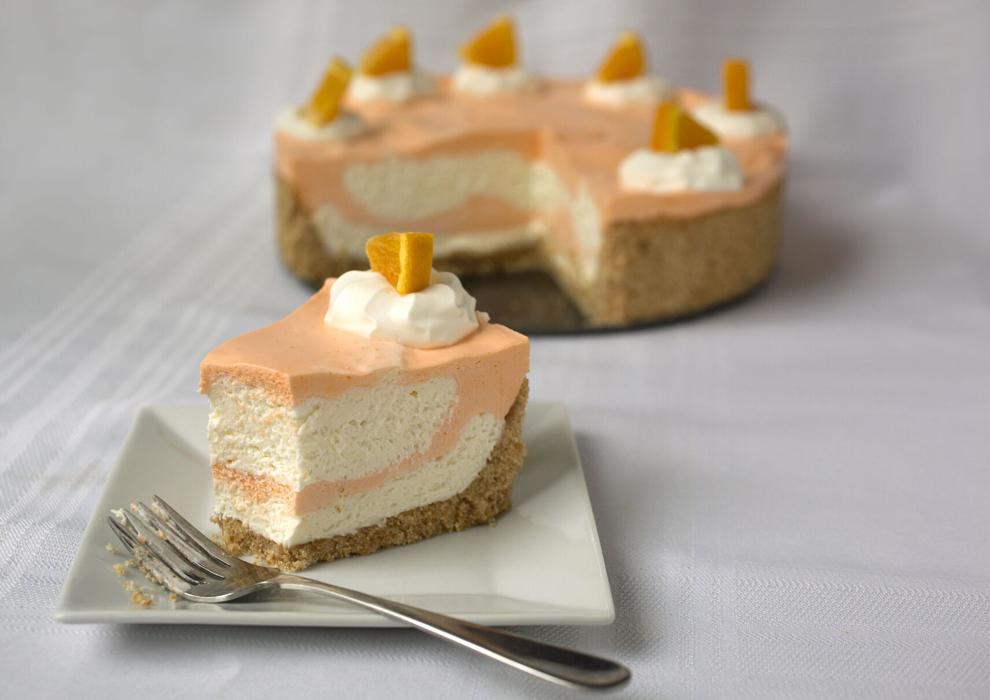 If Orange Creamsicles were a favorite treat, Orange Creamsicle No-Bake Cheesecake perfectly replicates the dreamy orange and vanilla cream flavors.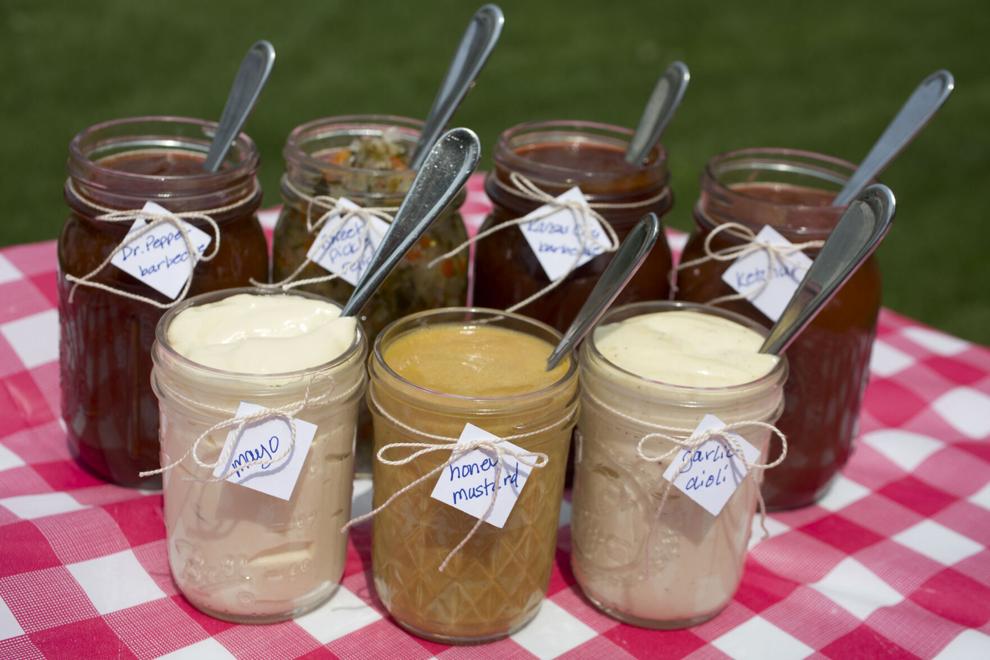 Surprisingly, many condiments are simple to make — and taste oh so much better than what you can buy at the store.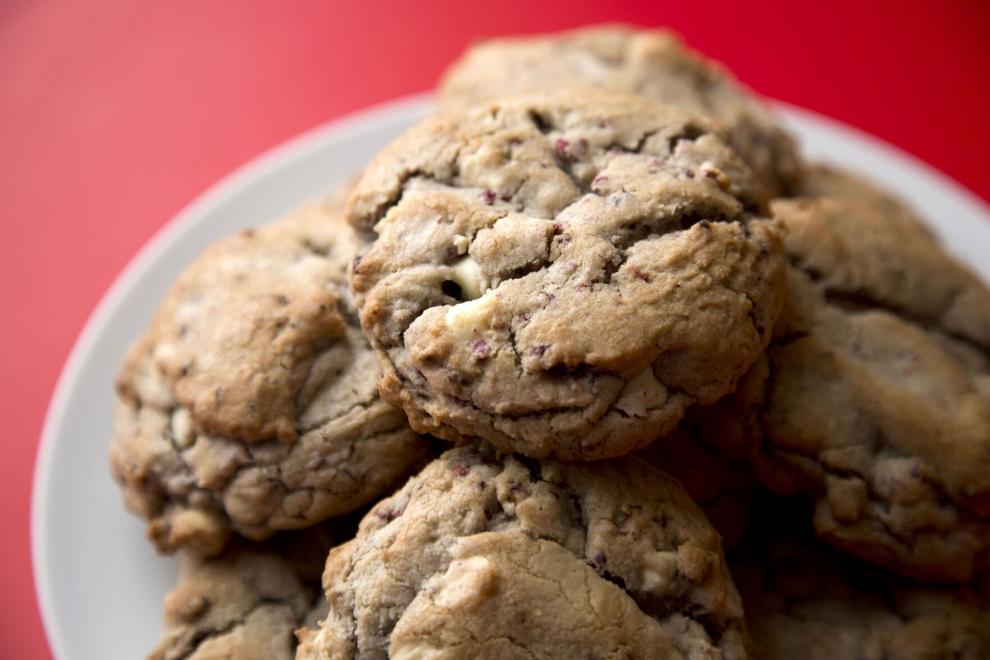 This cookie is thick and gooey and has melty white chocolate chips, plus the tartness added from the freeze-dried raspberries complements the sweetness so well.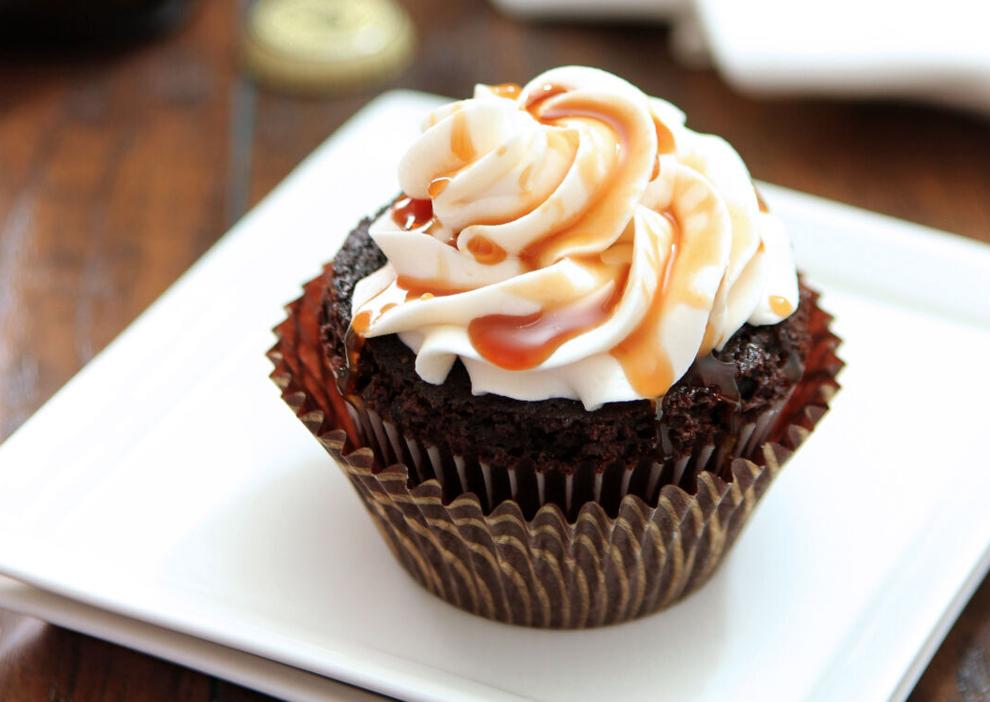 Wine is frequently used as an ingredient in recipes, and cooking or baking with a rich stout like Guinness isn't much different. The roasted wheat flavor definitely adds a unique dimension to dishes.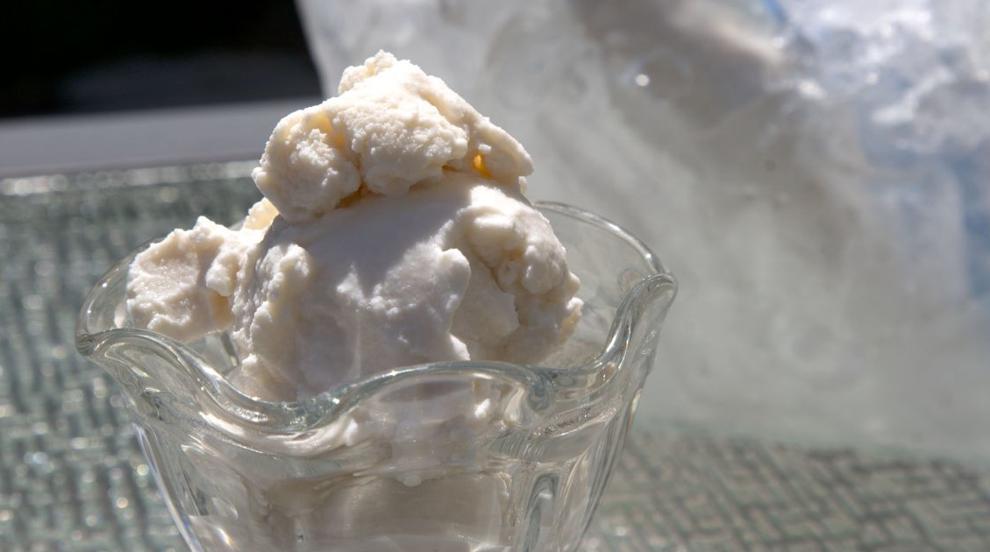 There's no need for a fancy ice cream maker.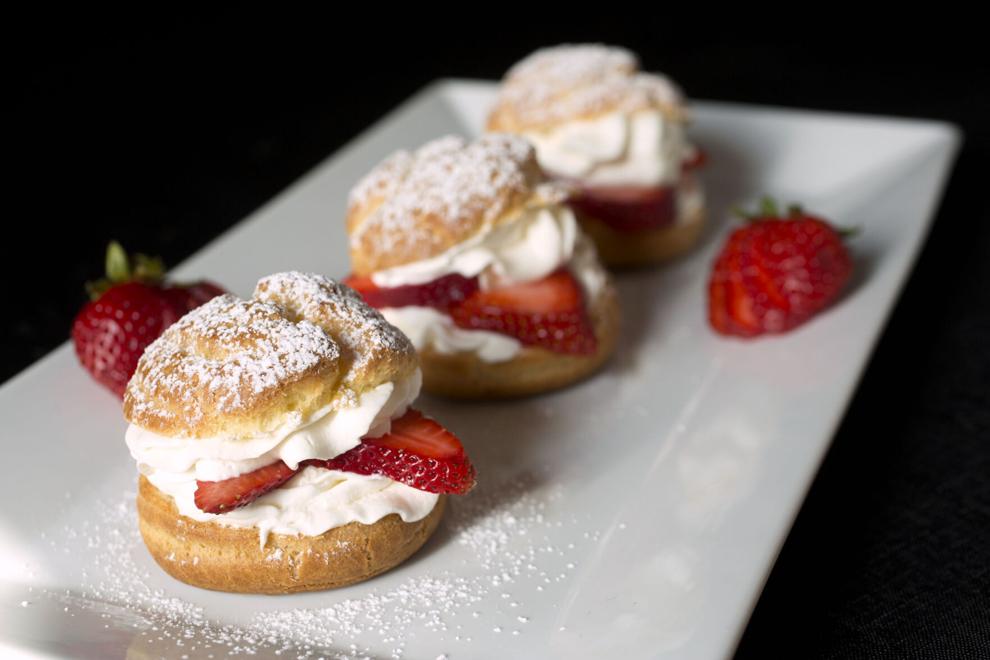 It's amazing how fast time can disappear when you start watching food videos on social media. This week the one that caught my eye was for strawberry cream puffs.
By the luck of the Irish, I discovered this finger-licking, lip-puckering recipe. It has the perfect balance of buttery, flaky shortbread and …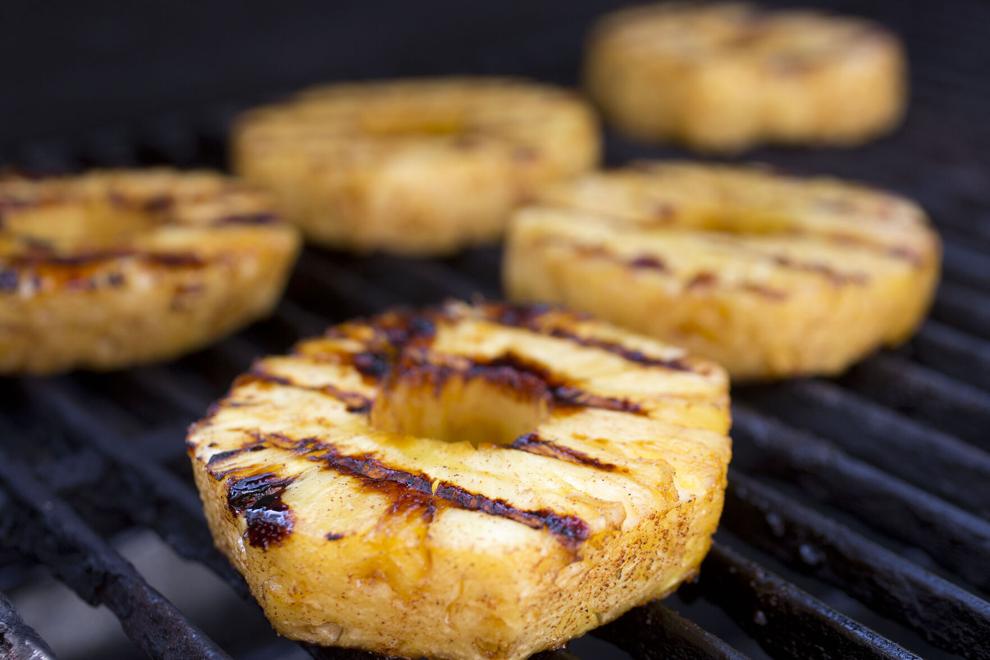 Your grill is not just for steaks and chicken. Every good barbecue needs a delicious side dish, and we've got you covered with a few recipes that you can cook right alongside your protein.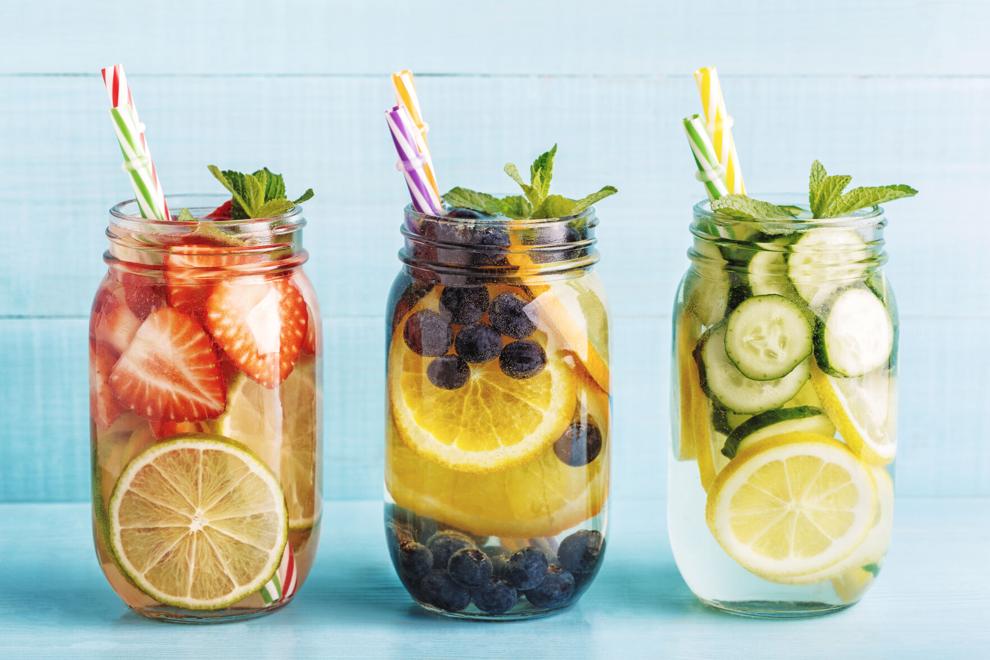 Infused water is a great way to stay hydrated. With no added sugar, it's a good alternative to juice or soda. And the endless flavor combinations are tasty and refreshing.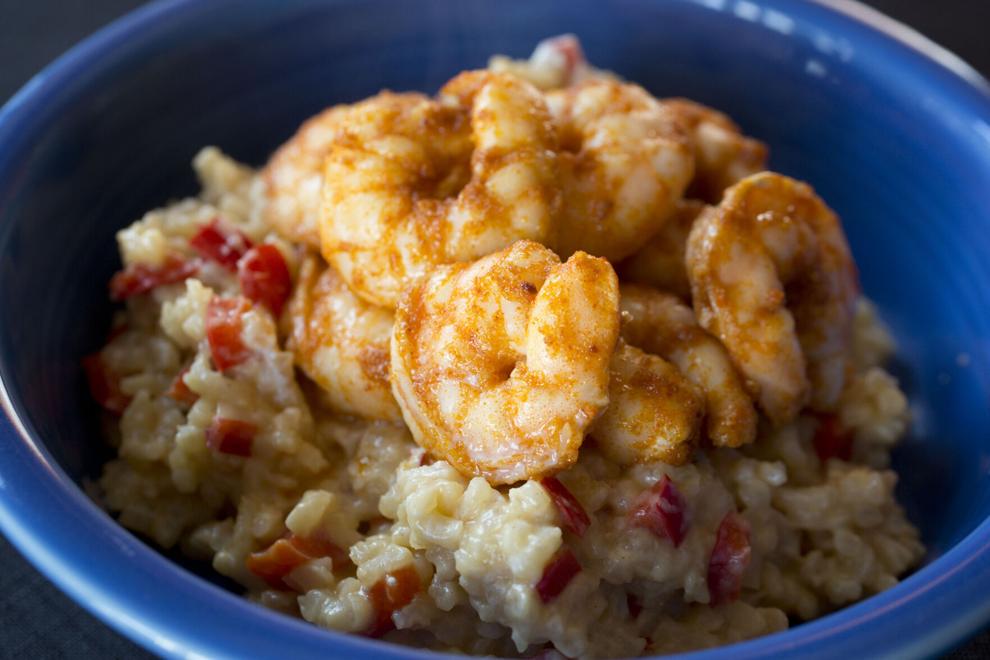 This recipe for baked risotto has the creamy texture I think of with risotto but it required much less effort.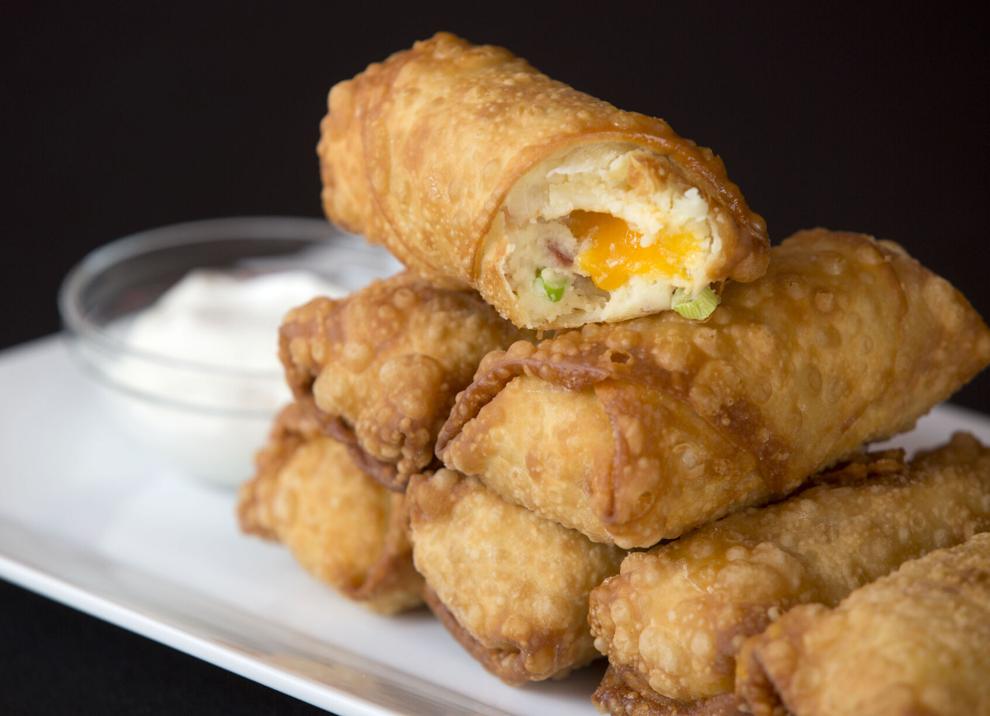 They make a perfect party finger food or something fun to pair with burgers.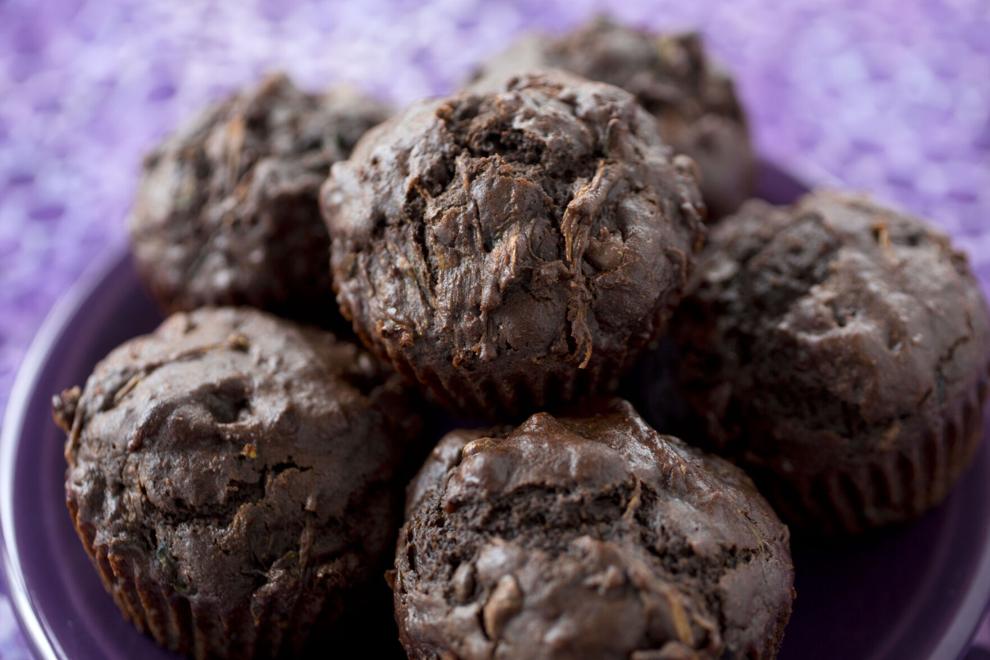 The bread honestly tastes like you're eating chocolate cake. And in addition to sneaking in some veggies, it's fairly low in sugar with only ½ cup in the loaf and there is Greek yogurt which adds protein while also tenderizing the bread.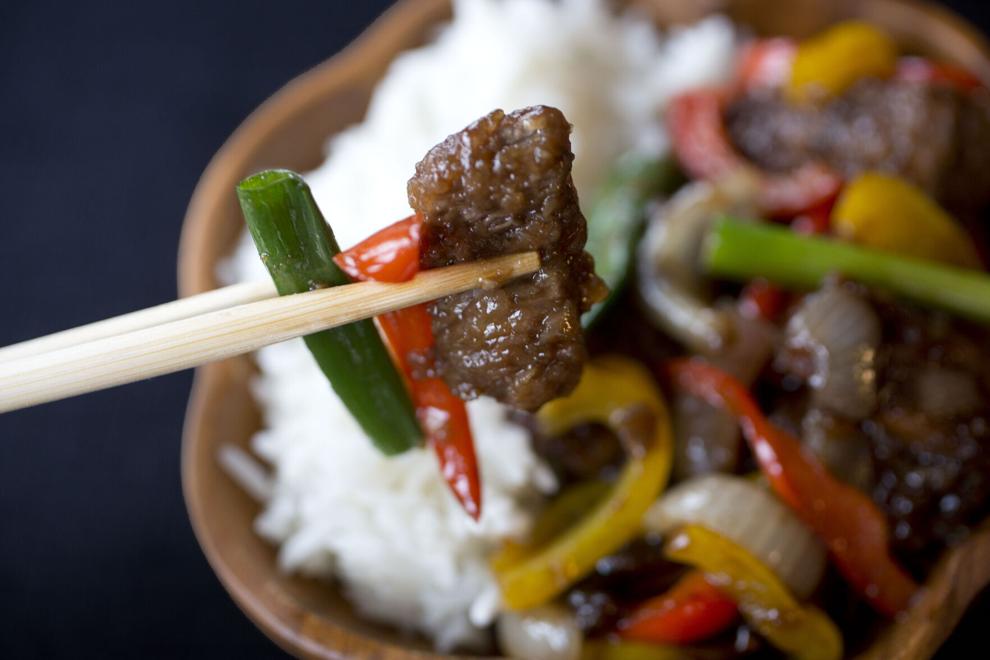 The tender beef, ample peppers and onions and a sauce that's both sweet and savory are a mouthwatering combination.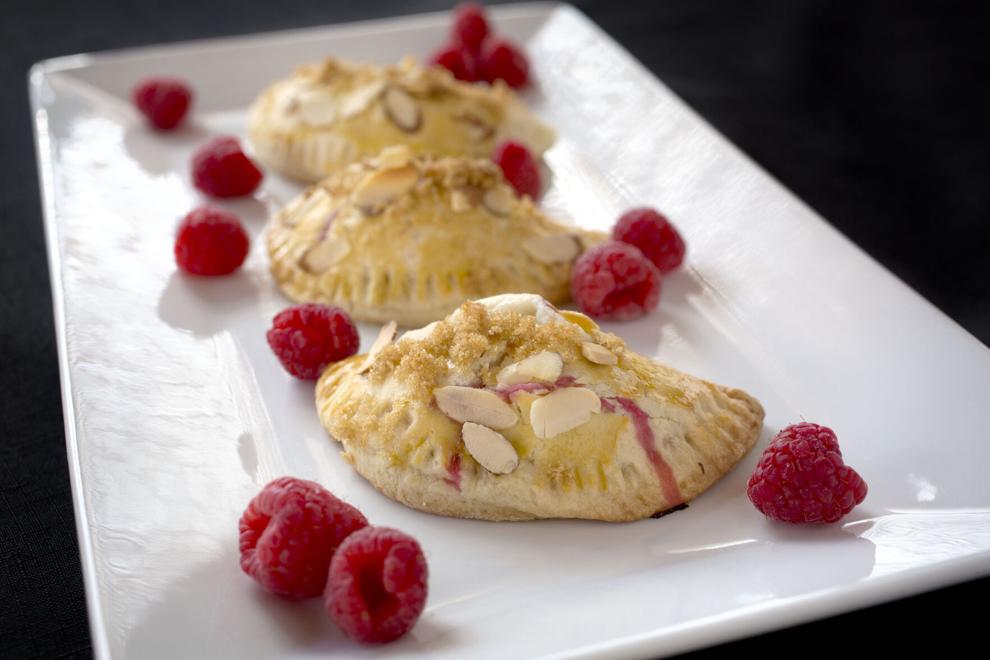 The tang of the goat cheese and sweetness of fresh raspberries are a delightful combination in these sweet empanadas. They are the perfect ending to any meal.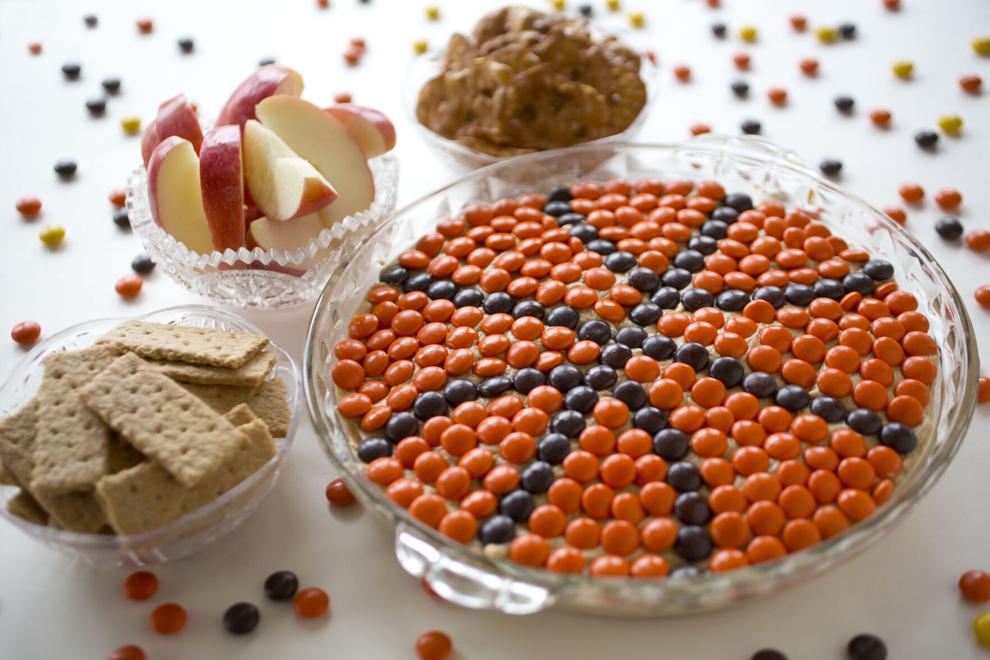 Served with apples, graham crackers or pretzels, it will be a hit at your game day party.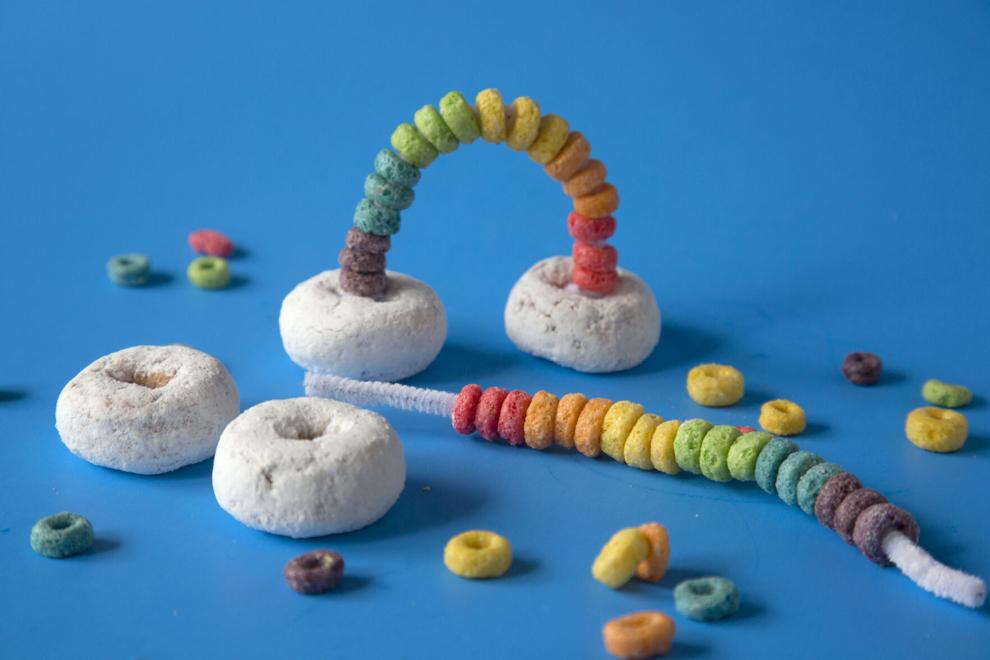 This snack is perfect for St. Patrick's Day. Make them ahead of time or give kids the supplies and let them make their own.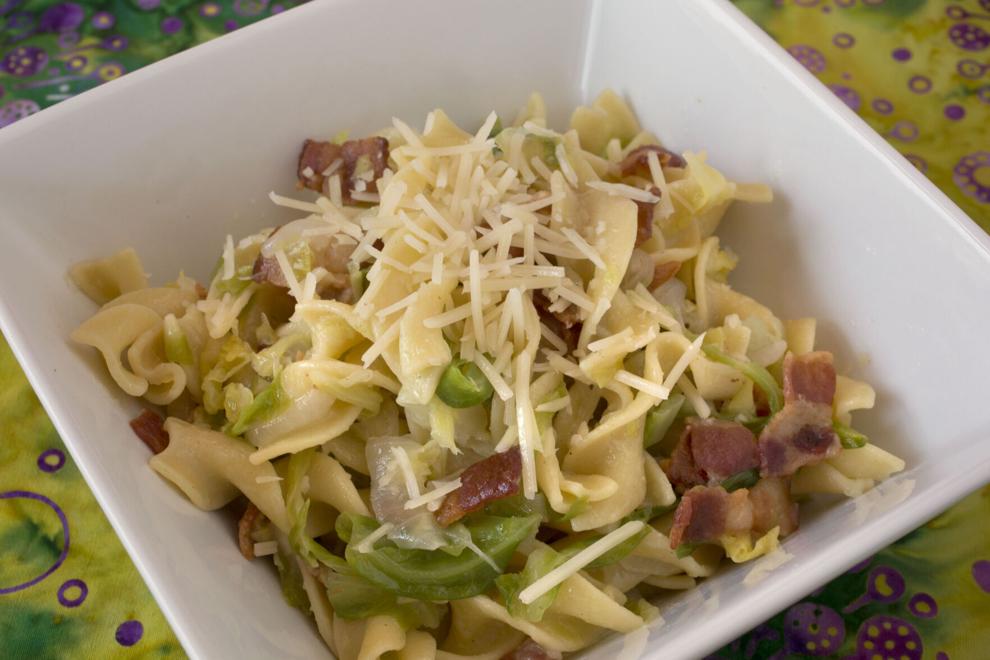 Haluski is a combination of cabbage, onions, noodles, bacon and butter. Isn't everything cooked in butter and topped with bacon amazing?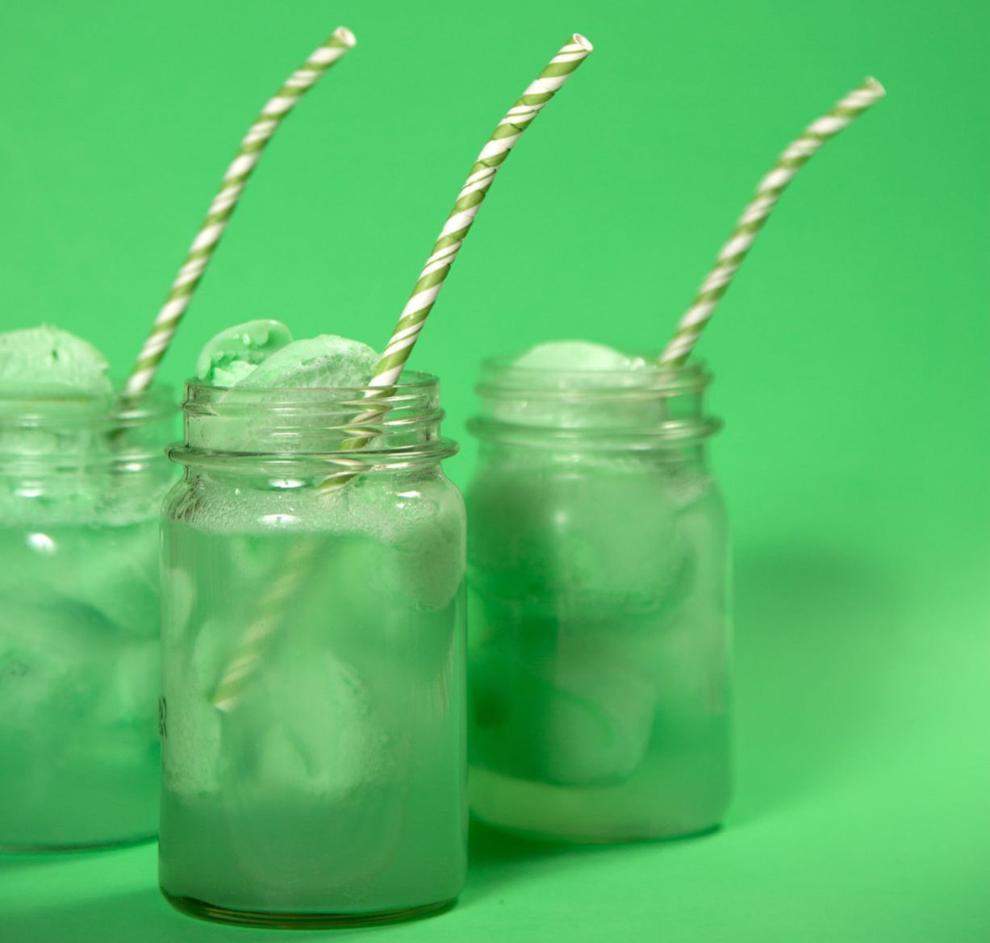 Green food for St. Patrick's Day is a must. Start a tradition in your household with St. Patrick's Day (lime sherbet) Floats.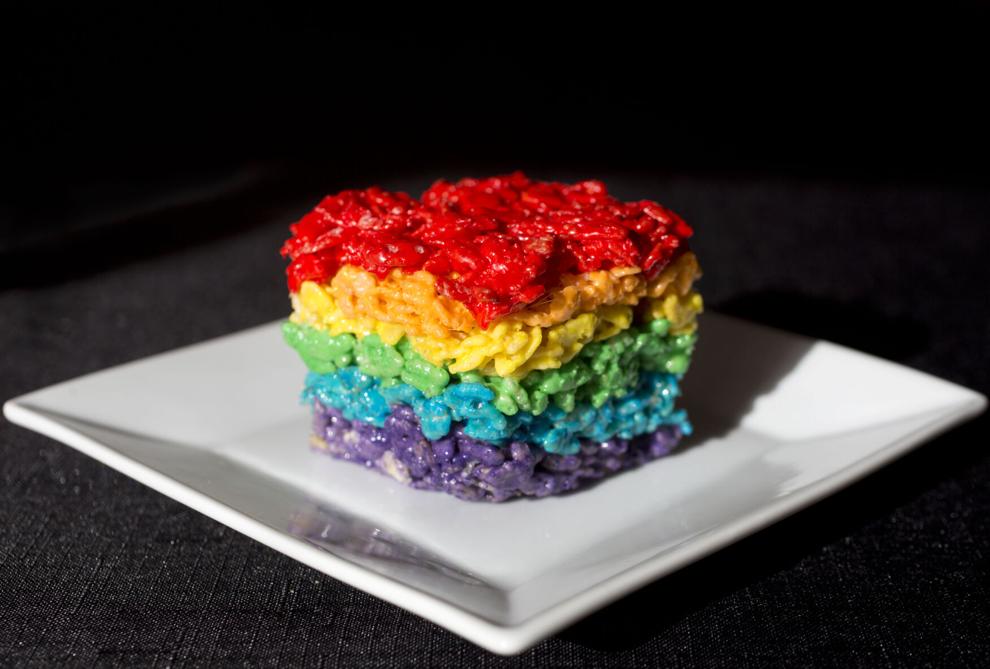 Rainbow Rice Krispie bars are an easy no-bake dessert to add to your St. Patrick's Day celebration.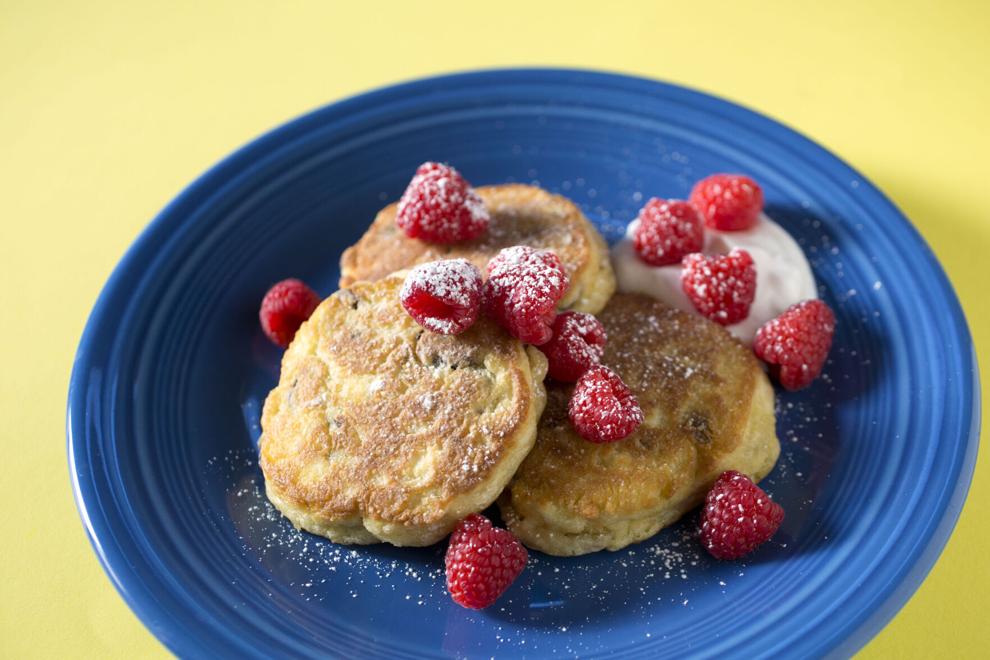 Syrniki is a classic Slavic treat with a sweet flavor and moist texture. They're traditionally served with sour cream and fresh berries or preserves on top. If you prefer, you can serve them with a sprinkle of powdered sugar or a drizzle of maple syrup, chocolate sauce or honey instead.
Many Americans are familiar with the Louisiana-style king cake, a tradition brought over from France nearly 150 years ago.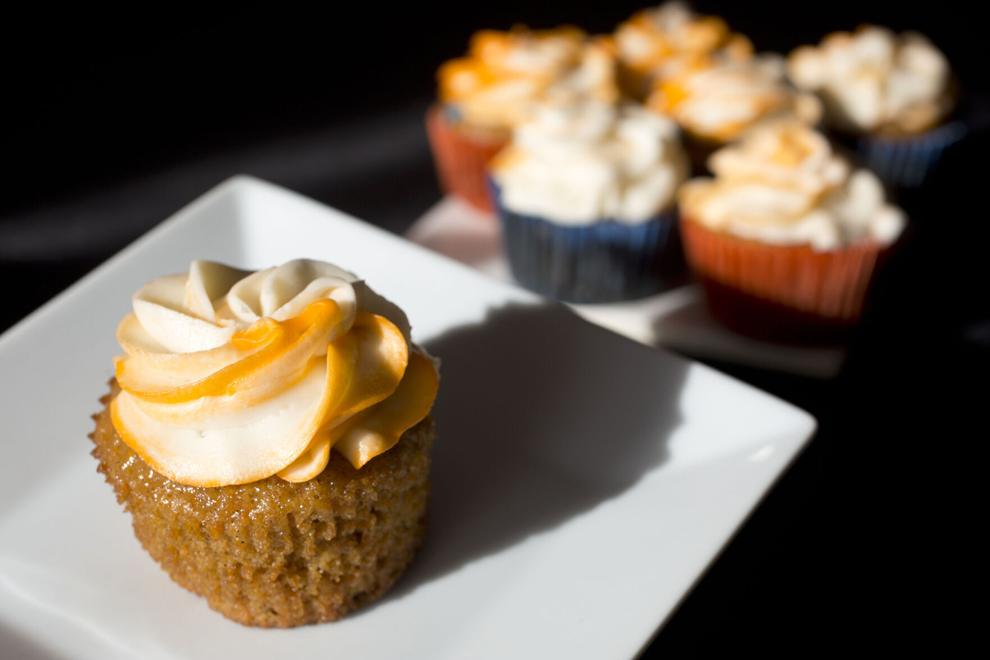 What's up, Doc? This carrot cake is a go-to recipe for cupcakes.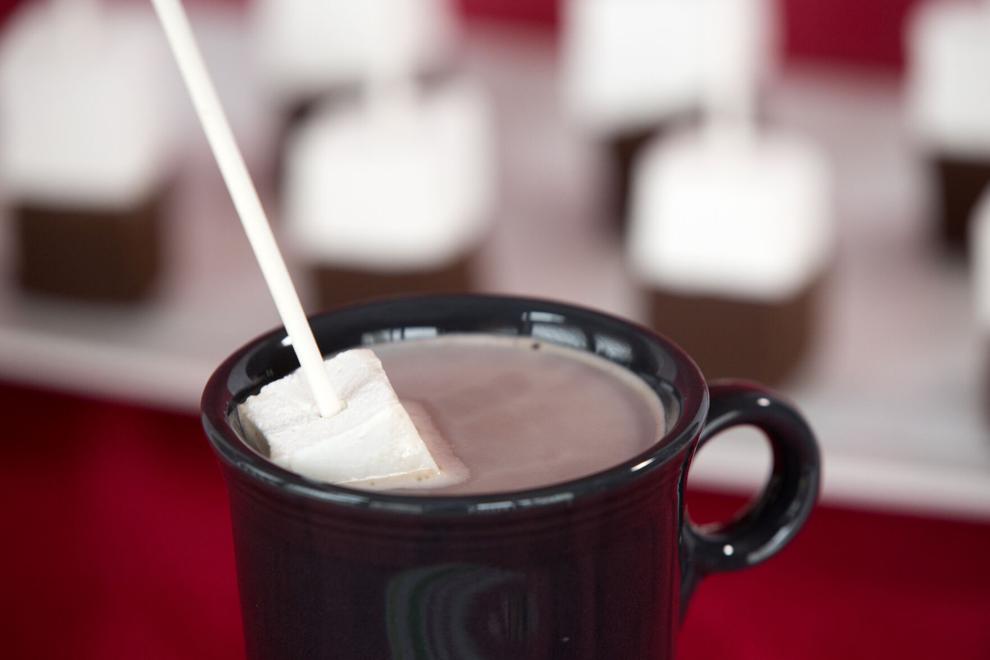 Hot chocolate on a stick is a block of rich chocolate topped with a fluffy homemade marshmallow and they are held together with a built-in stir stick.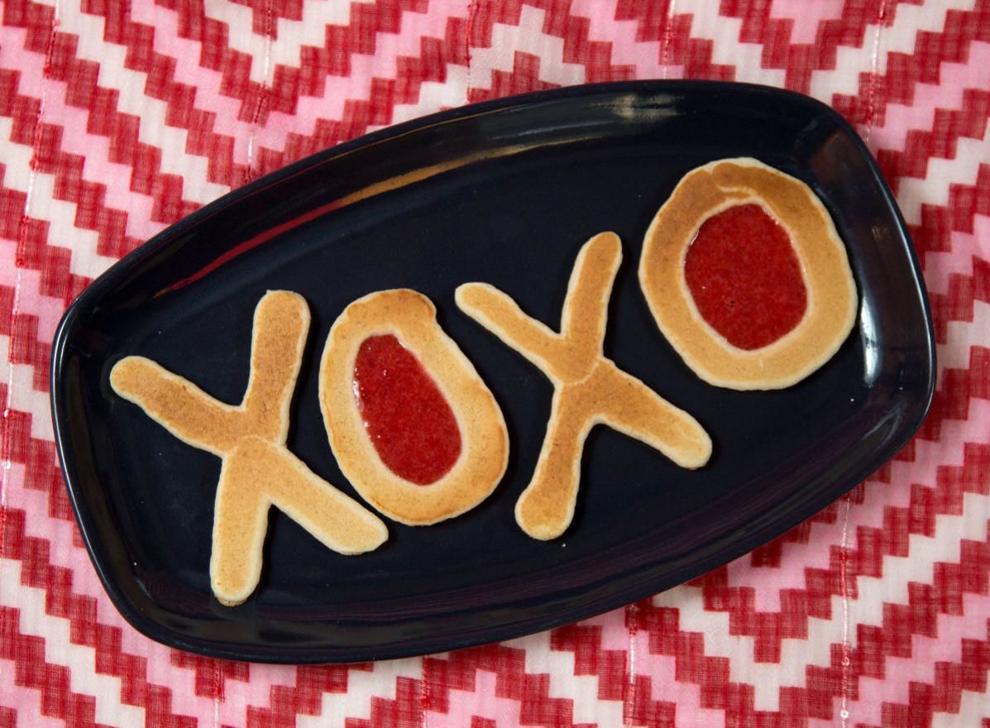 Making a special Valentine's Day breakfast is a great way to start the day. Your family will light up at the sight of pancakes with a heartfelt message.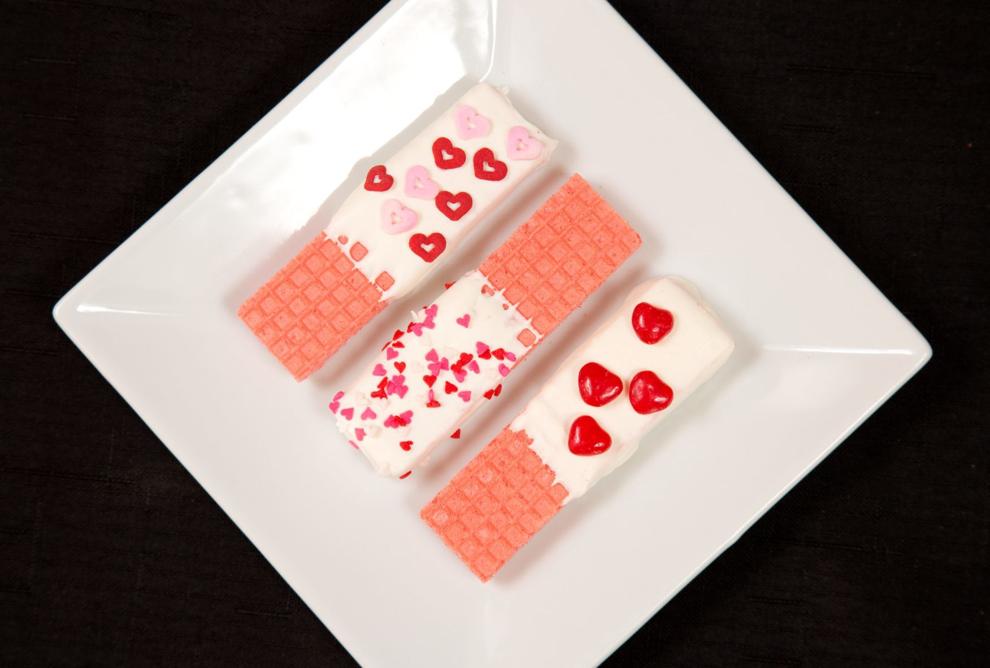 This sweet, colorful treat is the perfect Valentine's Day snack.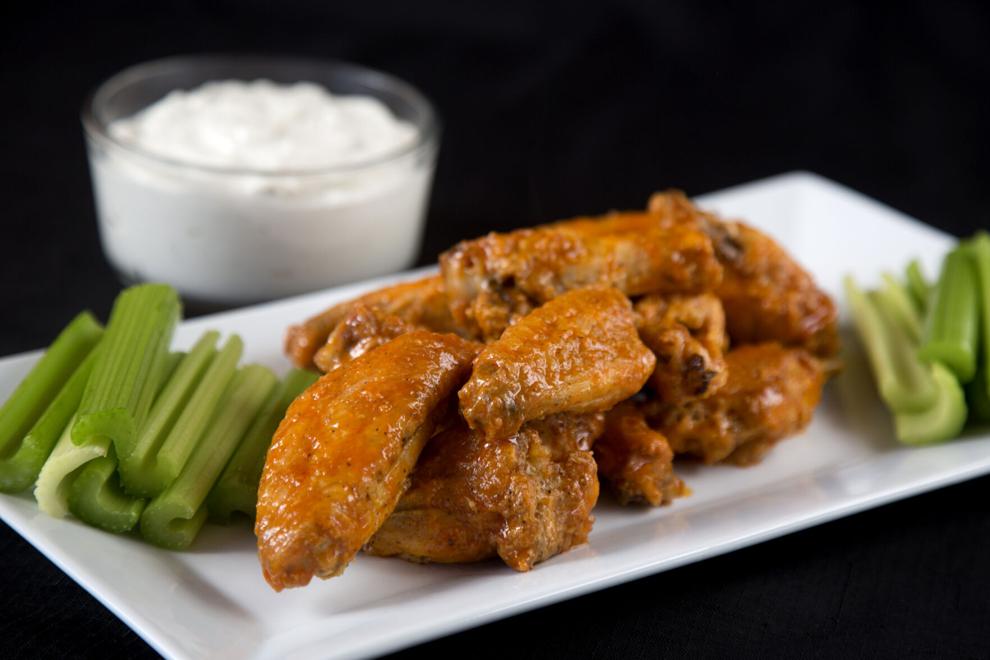 Buffalo wings must be fried? No way. These baked wings will make a believer of any skeptic.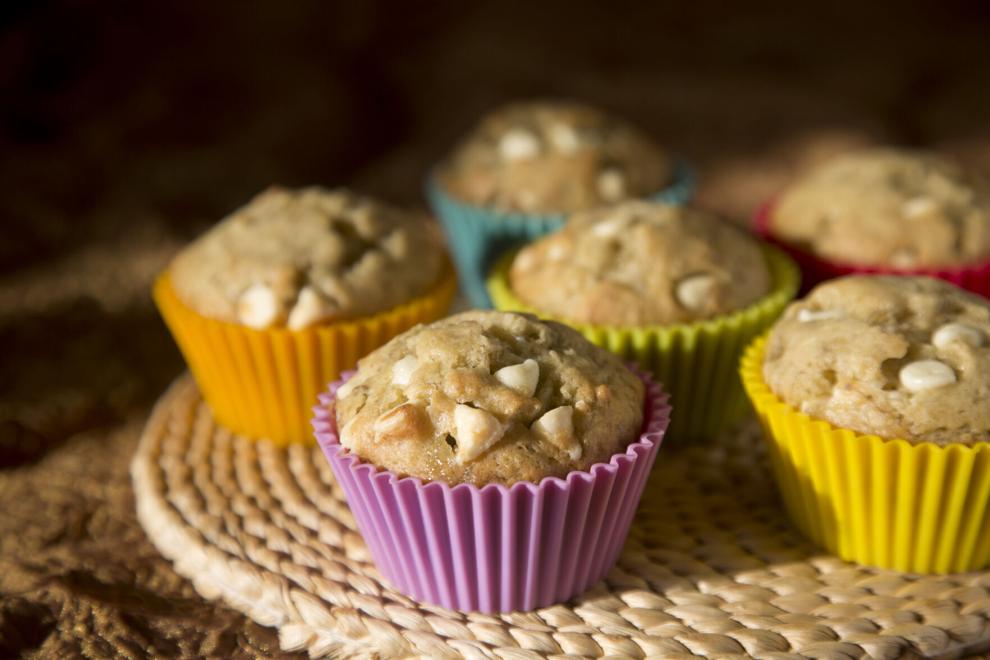 When eaten slightly warmed, the vanilla flavor of the chips enhances the banana flavor of the muffins.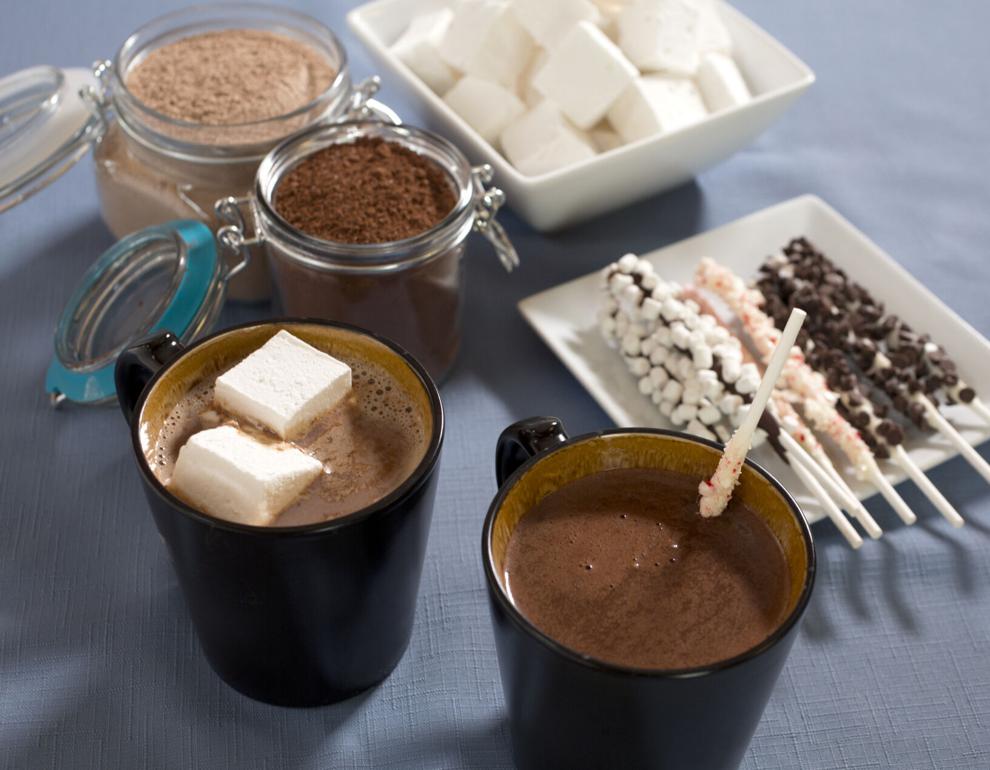 The beauty of making your own hot cocoa is you can adjust the mix to your preferred level of sweetness. And you can make it dairy-free, an option that can sometimes be hard to find.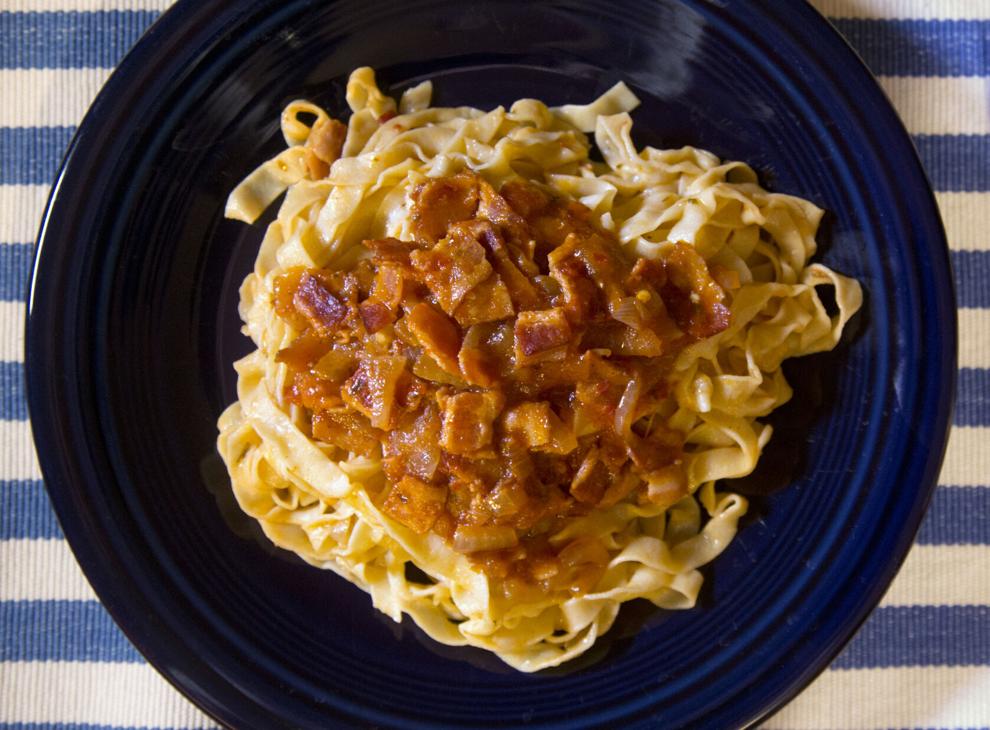 I'd never heard of the dish but immediately wondered if it was a real recipe.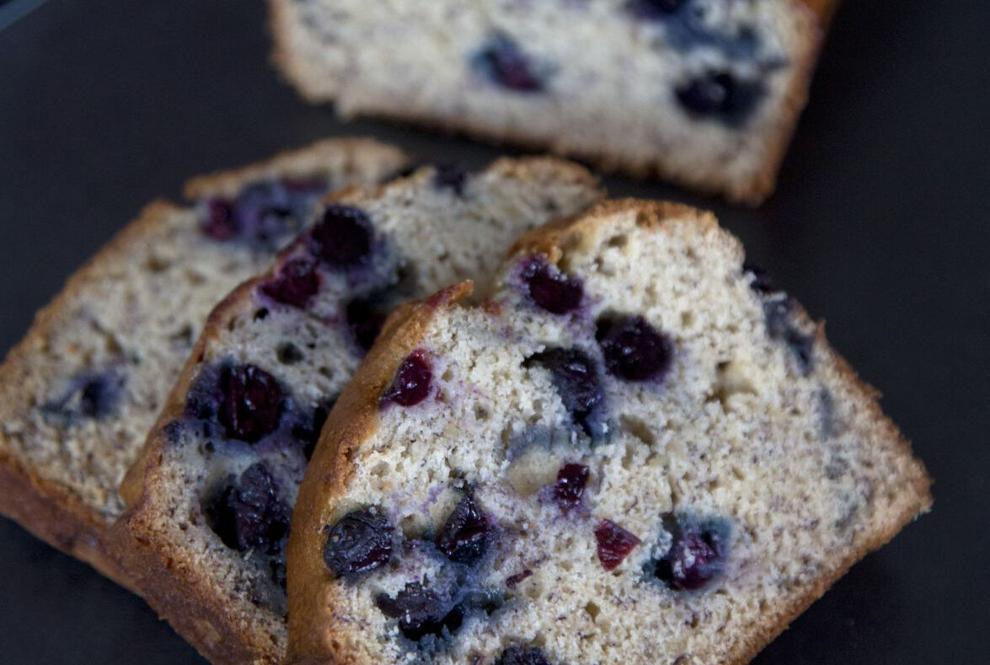 This recipe is easily customized. For fun, experiment with lemon zest, orange zest or sliced almonds to find your new favorite.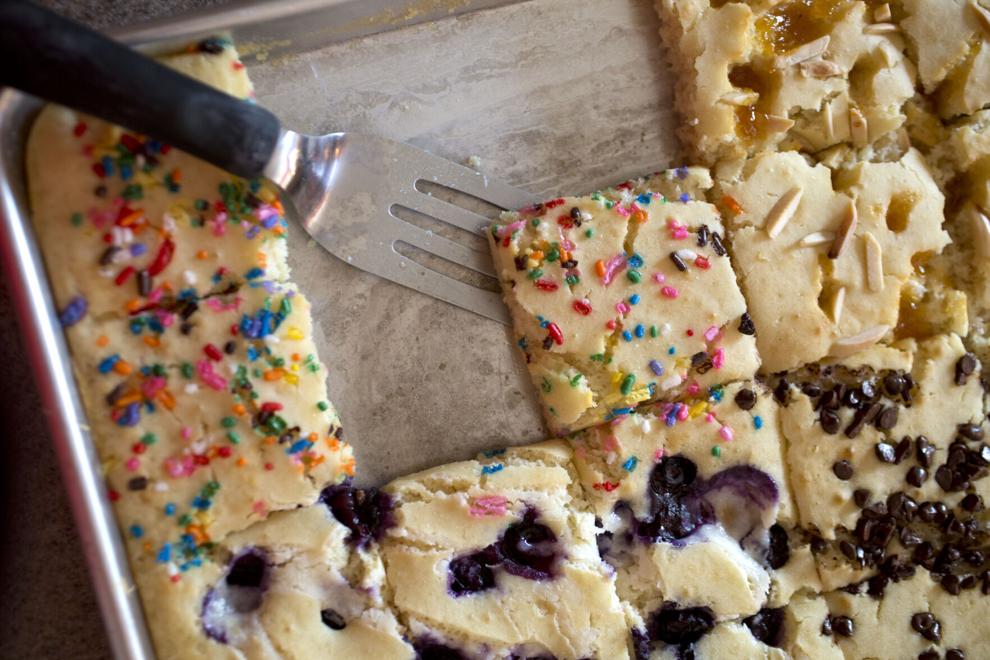 These super fluffy buttermilk pancakes bake up quickly and they are easy to personalize to everyone's individual tastes.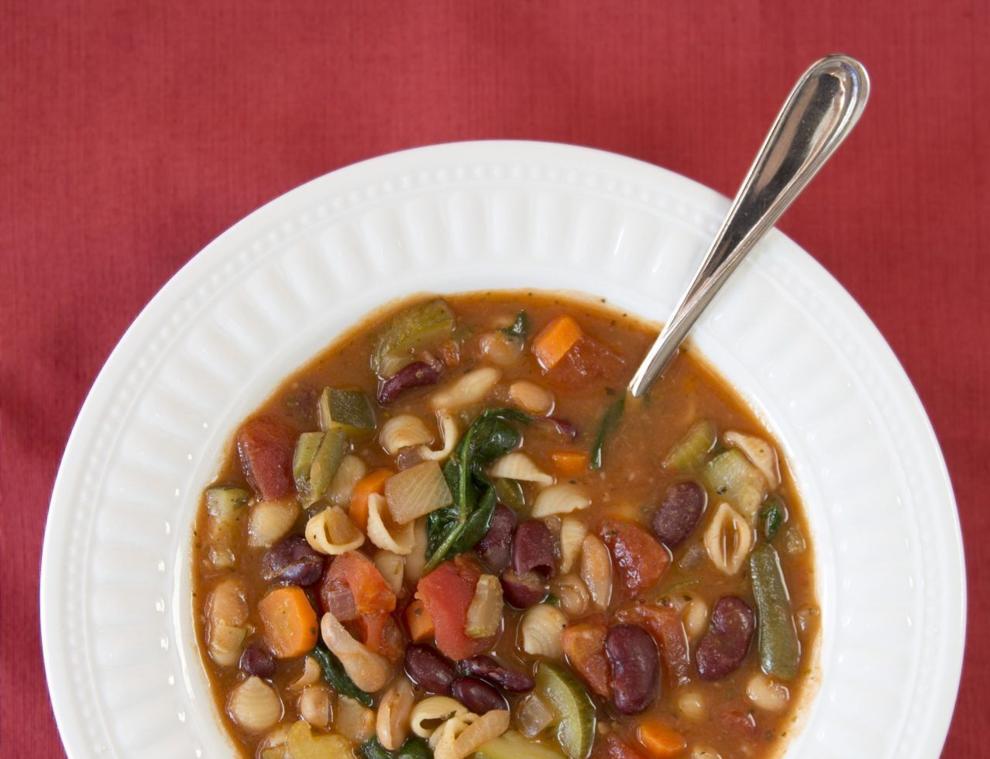 Thanks to January being National Soup Month, you have a reason to bring out the soup pot and whip up your favorite batch. If you don't have a favorite, here are four delicious recipes to try.
link