Each year around the end of the year, I draft my resolutions for the New Year.
For 2022, my goals were to get more sun, read more books and try to eat clean more often.
Thanks to daily walks and Kindle Unlimited, two of my three goals were accomplished easily.
The third not so much, which is why I'm bringing it back this year and getting a head start to make sure it sticks.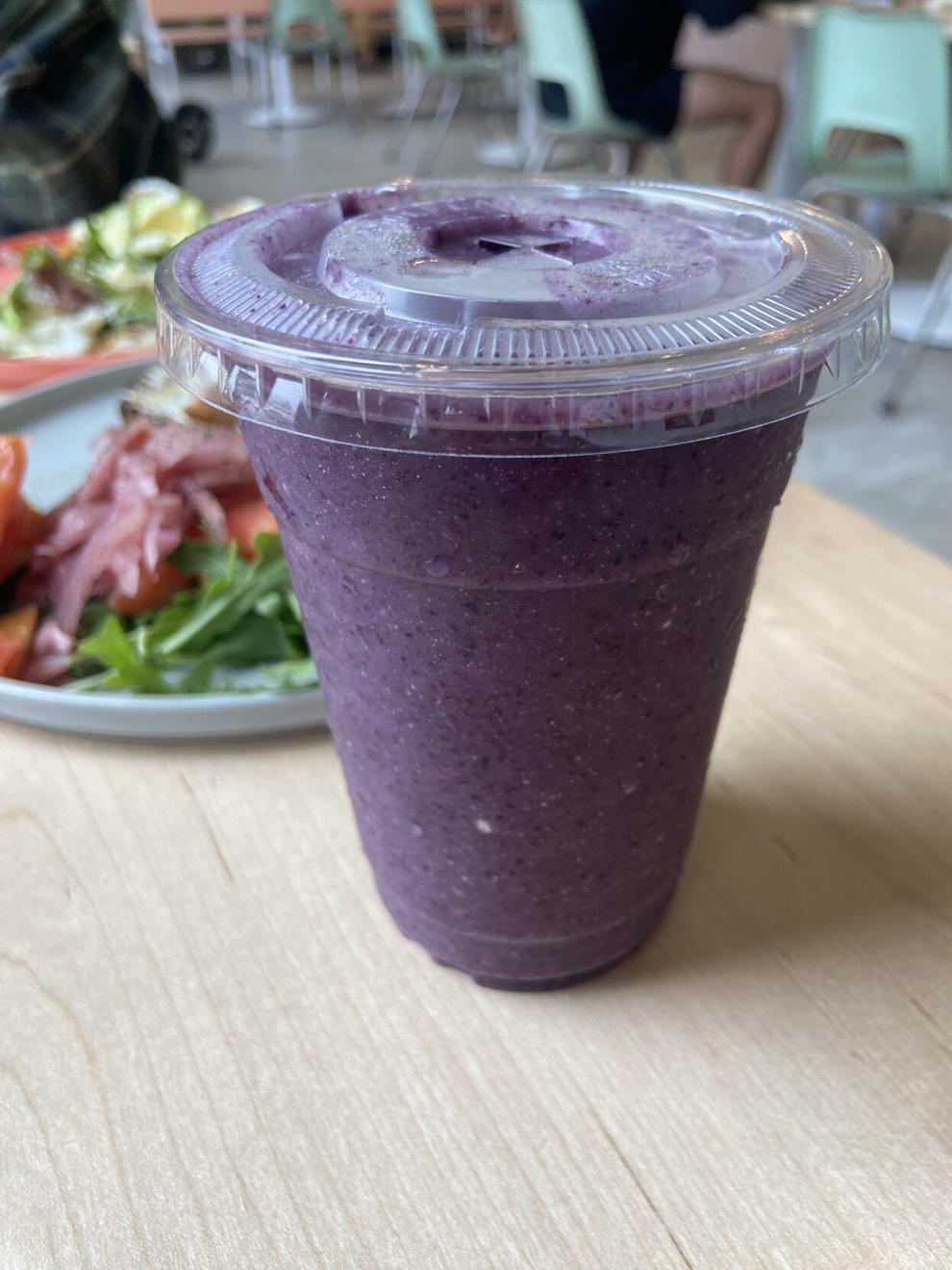 This week I visited The Daily Beet location on Magazine Street. The sunlit café and juice bar has simple breakfast and lunch options made with fresh, quality ingredients. Rice and quinoa bowls, smoothies, salads, breakfast tacos and açaí bowls are available for dine in or take out.
What you see listed is what you get, as the largely vegetarian menu has no added sweeteners besides raw agave in the smoothies.
I stopped by for brunch to try out a couple of dishes. I ordered the breakfast tacos, banana oatmeal pancakes and lox plate.
The gluten-free tacos had pastured egg, sweet potato, avocado, pickled red onion, arugula, queso fresco, and chimichurri on a warm corn tortilla.
The banana oatmeal pancakes are topped with strawberry cashew crema and toasted walnuts and seasonal fruit. They are vegan and gluten-free.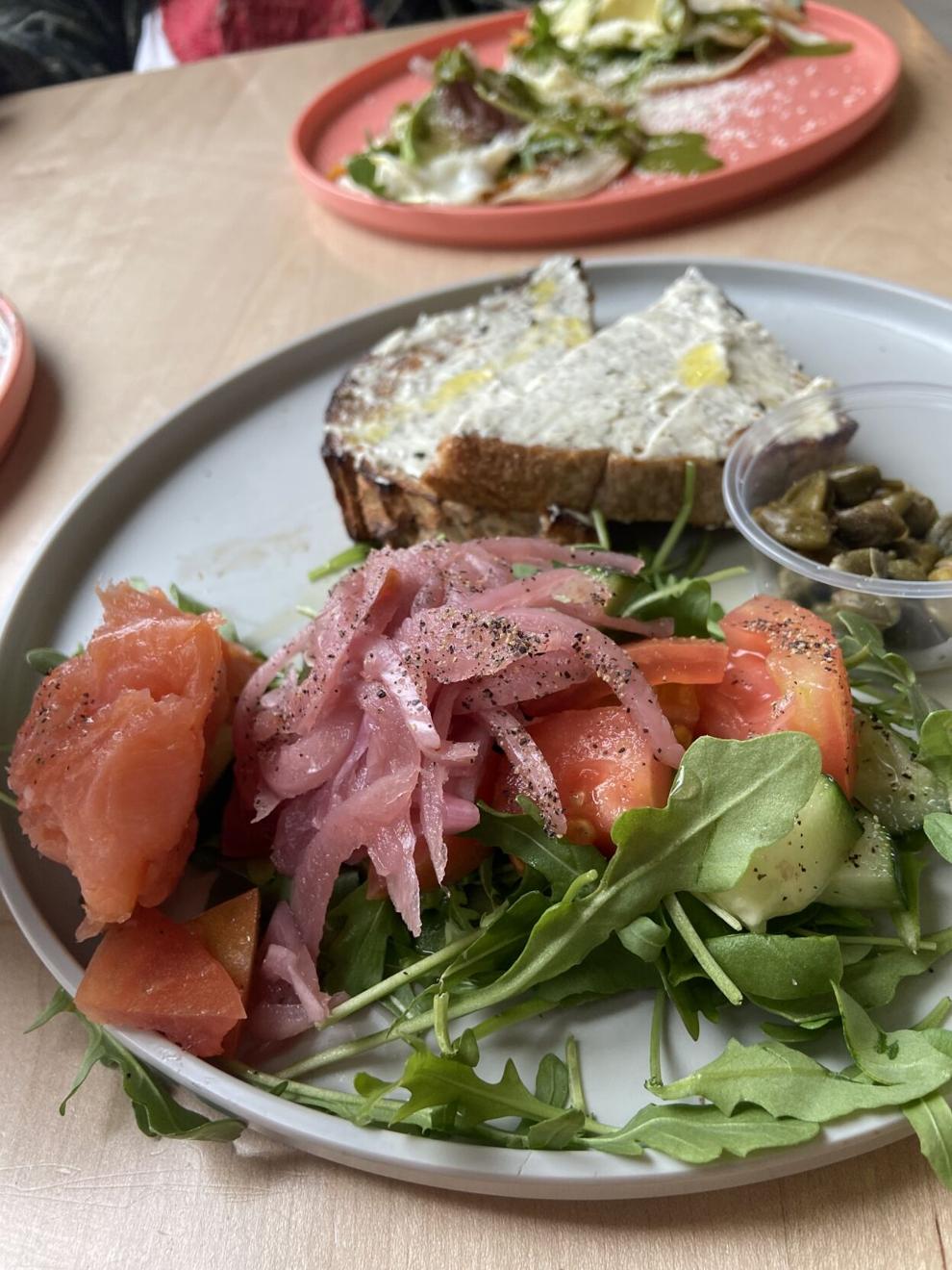 The lox plate came with smoked salmon, capers, cucumber, tomato, pickled onion, arugula, and a slice of Bellegarde country loaf topped with herbed cream cheese. It is the only dish with meat protein.
The Daily Beet works with local famers to provide fresh, farm to table ingredients, according to the website.
The café is also partnered with Eat Fit NOLA, a non-profit initiative that pairs dieticians from Ochsner Health with restaurants to curate and certify menu items as Eat Fit approved. Approved meals and beverages feature heart smart, plant-based fats.
A complete nutritional breakdown of all approved dishes, including the rainbow bowl, breakfast tacos and avocado toast, is available on the website.
With two locations and a wide variety of smoothies, juices, bowls and breakfast dishes to choose from, The Daily Beet might be a new favorite for me heading into the new year.
The Daily Beet
1000 Girod St., (504) 605-4413
Daily 8 a.m.- 4 p.m.
3300 Magazine St., (504) 766-0377
Daily 8 a.m.- 8 p.m.

link